New Orleans & Mississippi River Country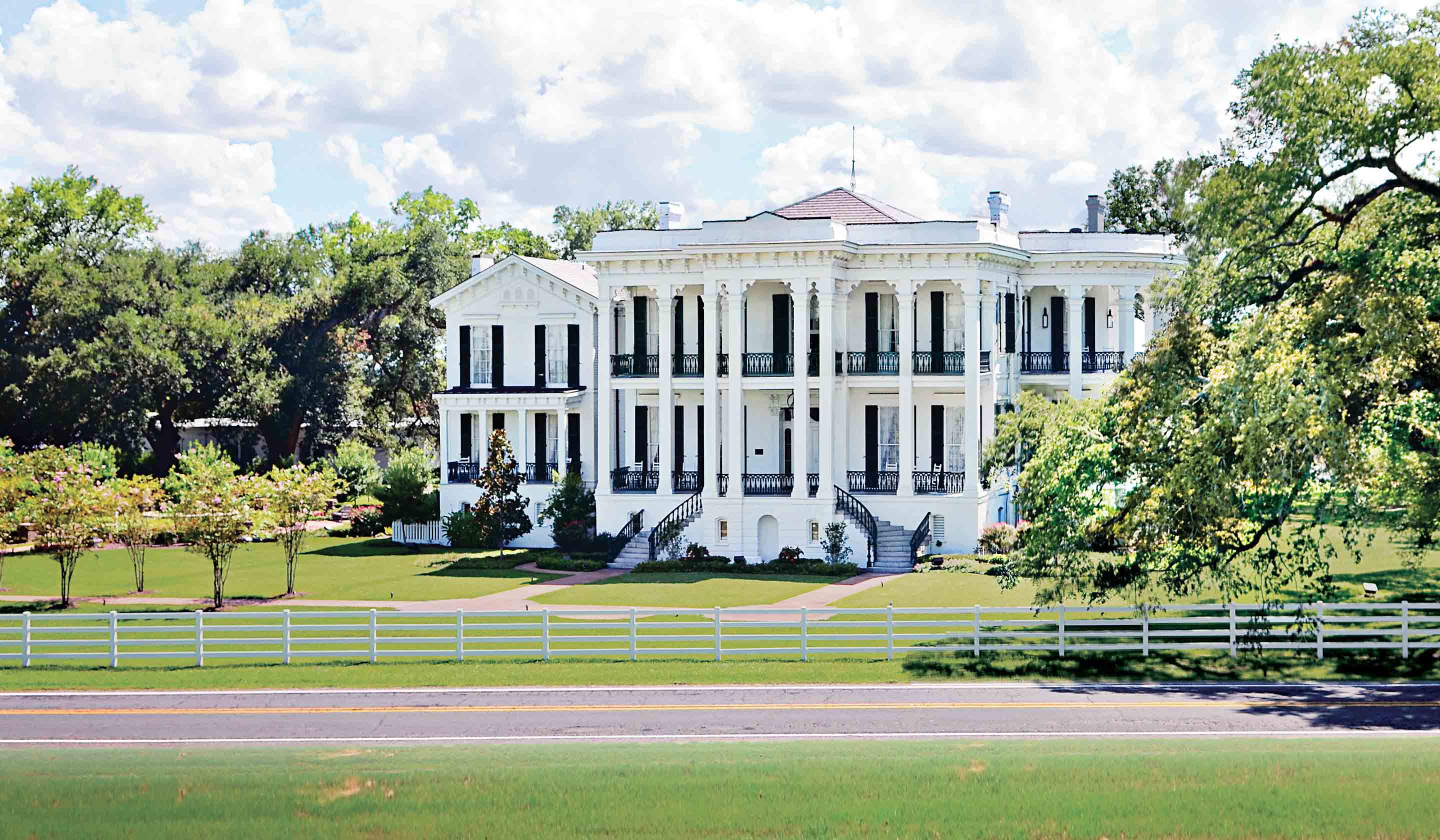 New Orleans & Mississippi River Country
You don't just hear music in New Orleans and Louisiana's "Cajun country"… you feel it, indelibly woven into the fabric of life. The strains of every genre you can think of – smoky blues, pulsating Caribbean rhythms, acoustic, country, rock, soul, r&b, nouveau swing, hip-hop and more... and, naturally, a tasty buffet of jazz styles... envelop you along Bourbon Street and throughout the French Quarter...
The streets take on a life of their own… The spirits of Satchmo and Jelly Roll permeate Basin Street and New Orleans Jazz National Park. Traditional jazz lives on within the homey confines of Preservation Hall... while moving out to the bayou, the music continues... Explore New Orleans & Mississippi River Country as an insider with Tauck Exclusives like a private demonstration and lunch at the New Orleans School of Cooking... a private streetcar tour along Canal Street and St. Charles Avenue... a flightseeing tour... a private jazz experience at world-famous Preservation Hall... a private mint julep reception and mansion house dinner... and exclusive, on-tour film vignettes by filmmaker Ken Burns.
Explore the bayou on an alligator bayou boat tour
... Louisiana's historic Mississippi River plantations... and enjoy state-of-the-art exhibits, a 4-D experience, a fascinating visit to the National World War II Museum.
We're a company, and a family, of passionate travelers. As a family-owned travel company for over 97 years, our values and vision remain true: always do the right thing. Deliver more than what's expected. With journeys across 7 continents, in over 100 destinations and to 70+ countries, we keep moving forward to find new ways to enhance travel experiences that will be memorable for a lifetime – and we're honored to have the trust and guest satisfaction to be named to Travel + Leisure's "World's B
...