Normandy, Brittany, Paris & the Loire Valley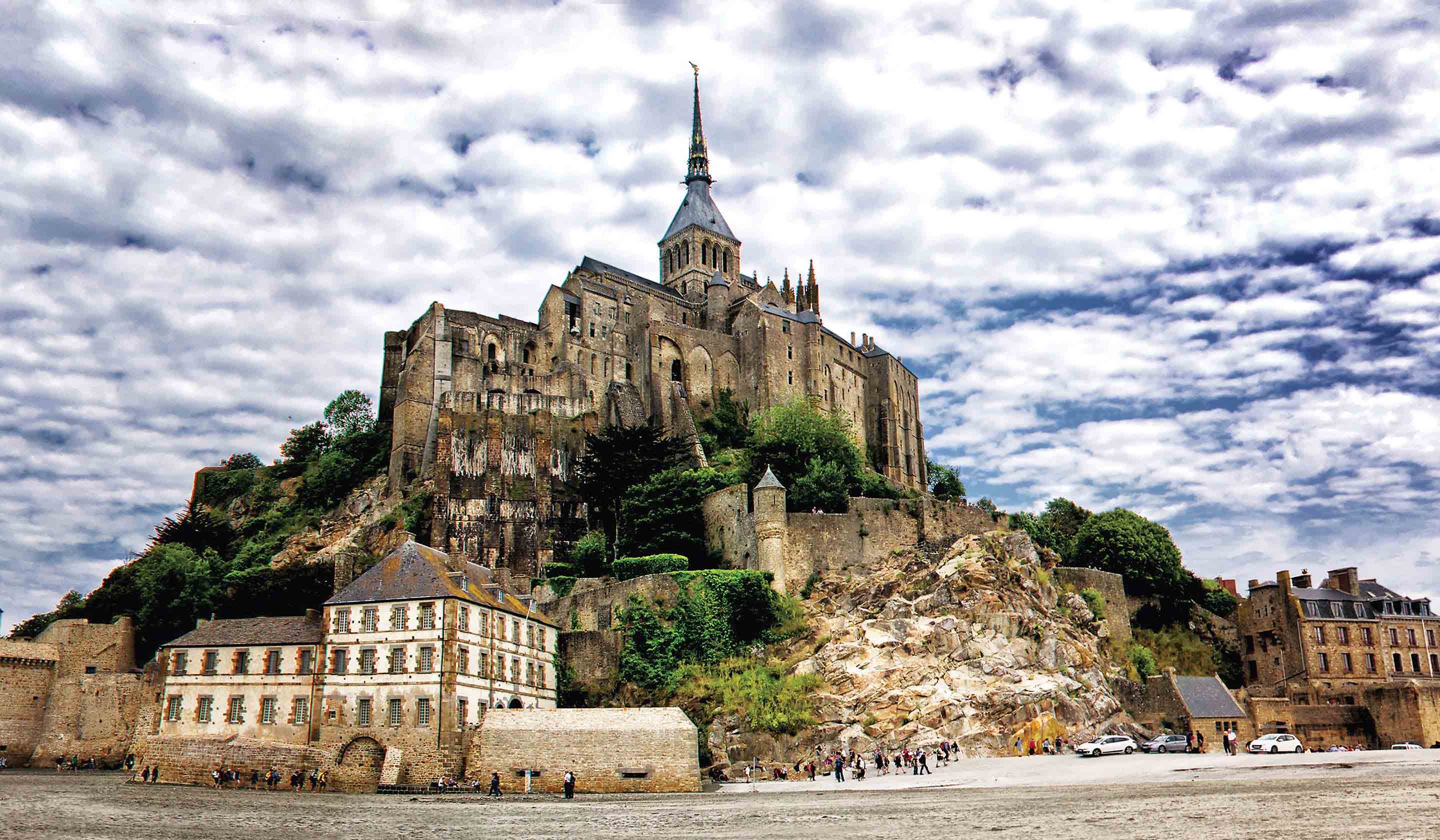 Normandy, Brittany, Paris & the Loire Valley

A château, a 1,000-year-old village and the magic of Paris... inexorably entwined like the woven threads of medieval tapestries... your travels in northern France honor timeless traditions, share stories of valor and courage, and celebrate landscapes so beautiful they are immortalized by artists and poets... Your accommodations are unique, including two nights at Château de Rochecotte – called "home" in the 1700s by Prince Tallyrand and the Duchess of Dino. At Château de Champchevrier, owned by the same family since the 1720s, Le Baron personally welcomes Tauck guests during a private reception and dinner that includes a hunting hounds demonstration in full regalia. Formal gardens inspire awe during your visit to Château de Villandry, and the Apocalypse and Bayeux tapestries mesmerize at Château d'Angers and Château Josselin near the Brittany Coast. Visit Normandy's poignant D-Day beaches, magnificent Mont-St-Michel, Monet's beloved Giverny and Chartres Cathedral. In Paris, Notre Dame Cathedral entices with Gothic wonders; explore Musée d'Orsay along with Paris' landmark sites, and bid Paris adieu with a private farewell dinner cruise on the Seine.
We're a company, and a family, of passionate travelers. As a family-owned travel company for over 97 years, our values and vision remain true: always do the right thing. Deliver more than what's expected. With journeys across 7 continents, in over 100 destinations and to 70+ countries, we keep moving forward to find new ways to enhance travel experiences that will be memorable for a lifetime – and we're honored to have the trust and guest satisfaction to be named to Travel + Leisure's "World's B
...