Best of the Canadian Rockies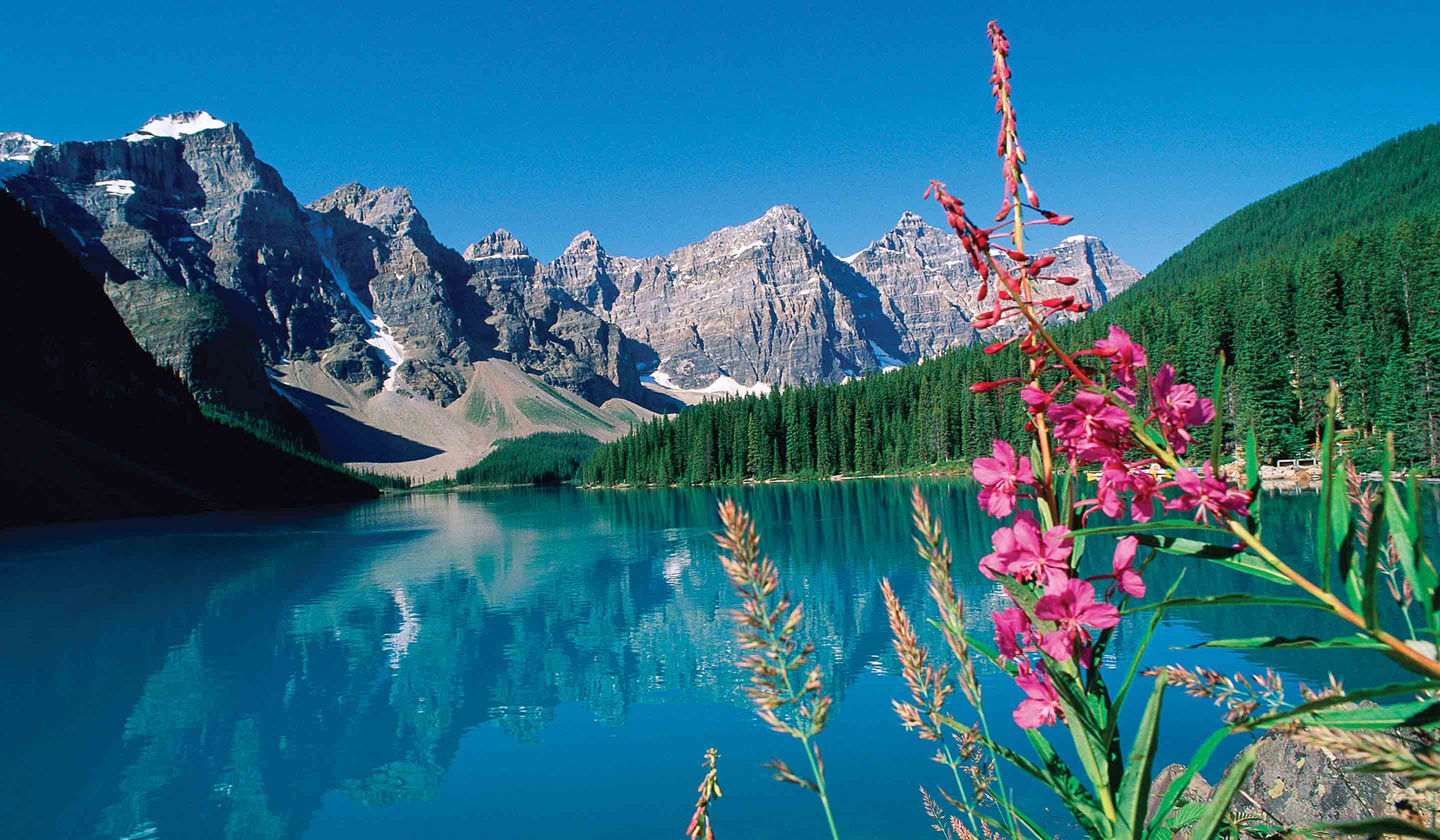 Best of the Canadian Rockies
Wonders in the wilderness... Jeweled lakes. Frosted peaks. Emerald forests. Glacial ice. Wilderness castles. Baronial resorts. Add superlatives like spectacular, awesome, fantastic, majestic and incomparable and you'll get a sense of the epic sights that await you in the Rockies.
Explore some of the most beautiful alpine sights in North America... climb up the surface of a glacier on an Ice Explorer... learn park history, legends and folklore at a presentation by a Parks Canada official... keep an eye out for elk, bighorn sheep, moose and grizzlies... discover the Icefields Parkway... discover Jasper National Park, "your way," with a choice of wilderness adventures... attend an educational wine tasting... learn about aboriginal culture at a national parks presentation... and stay in some of the Canadian Rockies' finest resorts – Fairmont Banff Springs and Fairmont Jasper Park Lodge, and Fairmont Chateau Lake Louise where your room overlooks the sparkling blue-green lake.
We're a company, and a family, of passionate travelers. As a family-owned travel company for over 97 years, our values and vision remain true: always do the right thing. Deliver more than what's expected. With journeys across 7 continents, in over 100 destinations and to 70+ countries, we keep moving forward to find new ways to enhance travel experiences that will be memorable for a lifetime – and we're honored to have the trust and guest satisfaction to be named to Travel + Leisure's "World's B
...