A Week In... Portugal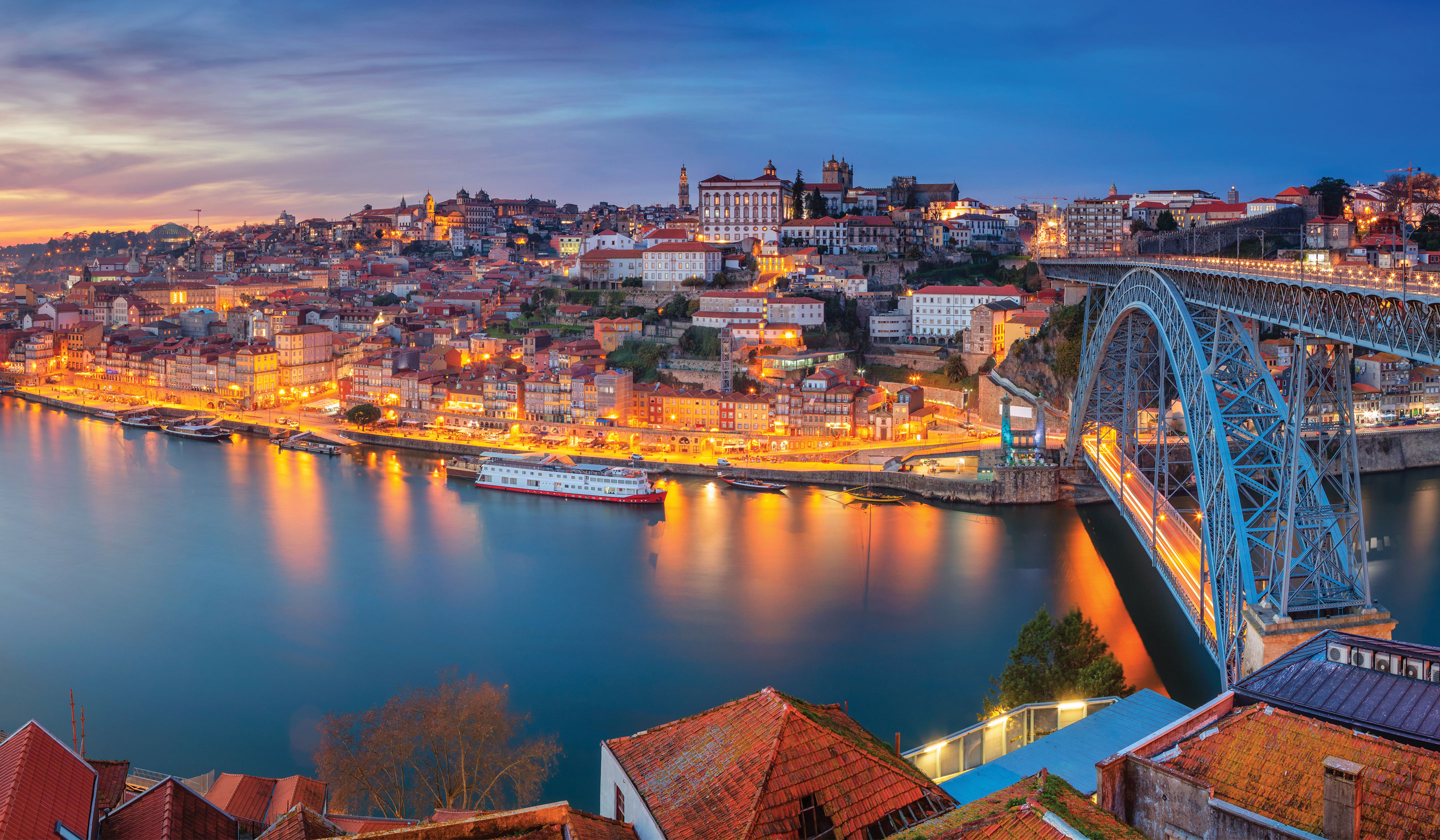 A Week In... Portugal

Discover the seafaring charms of the coast, the lush river valley vineyards, the hilltop castles and villages in its alpine interior and monuments to grandiose man-made achievements... Portugal may be small... but it's big on vibrant culture, history, and natural beauty that invites intimate exploration. Spend two nights in the ancient port city of Porto with guided visits to two UNESCO World Heritage Sites, the Douro Wine Region and the historic center of Oporto. Your unique accommodation in Évora is a converted, 15th-century convent, setting the scene for guided exploration of the Convent of the Order of Christ and the historic city, both UNESCO World Heritage Sites, plus wine and olive oil tastings in the country; and in Lisbon, a two-night stay in Portugal's capital city includes excursions to seaside Cascais and Sintra, a UNESCO World Heritage Site. Unique experiences include visits to seven UNESCO World Heritage Sites on guided visits with local experts, and tastings of world-famous port wine and olive oil during a tour and lunch at a renowned winery.
We're a company, and a family, of passionate travelers. As a family-owned travel company for over 97 years, our values and vision remain true: always do the right thing. Deliver more than what's expected. With journeys across 7 continents, in over 100 destinations and to 70+ countries, we keep moving forward to find new ways to enhance travel experiences that will be memorable for a lifetime – and we're honored to have the trust and guest satisfaction to be named to Travel + Leisure's "World's B
...