Tuscany & Cinque Terre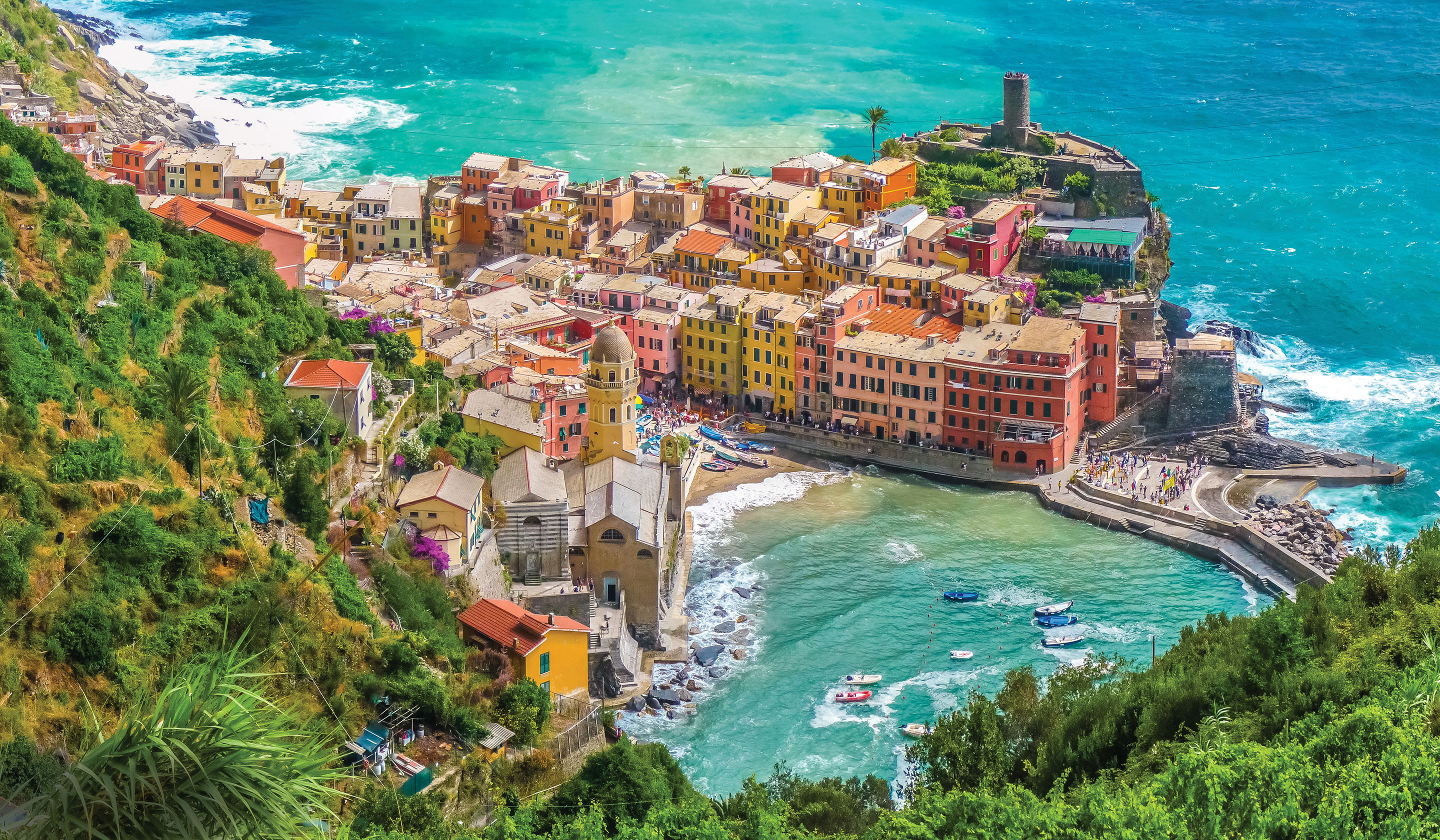 Tuscany & Cinque Terre
From under the Tuscan sun to the Italian Riviera... discover the stories behind the brilliance of Renaissance painters and sculptors from an art historian in Florence... prepare pasta with a chef and learn the finer points of olive oil tasting...
For the culturally curious, this journey through Italy is a feeling that you've become much more savvy after an art history briefing. It's walking through the medieval alleys of Siena... or bicycling atop the walls of Lucca. It's laughter. It's sharing vino made from grapes in the vineyards you've just walked through and kicking back. It's about becoming a part of day-to-day Italy... and new views on life... Hear a recital by a concert pianist in his private palazzo and discover centuries of artistic excellence... enjoy the beauty of natural marble and Cinque Terre villages overlooking the sea, connected by walking trails... and go off-the-beaten-track for an Italian cultural connection unlike any other.
We're a company, and a family, of passionate travelers. As a family-owned travel company for over 97 years, our values and vision remain true: always do the right thing. Deliver more than what's expected. With journeys across 7 continents, in over 100 destinations and to 70+ countries, we keep moving forward to find new ways to enhance travel experiences that will be memorable for a lifetime – and we're honored to have the trust and guest satisfaction to be named to Travel + Leisure's "World's B
...