A Week In... Tuscany & Umbria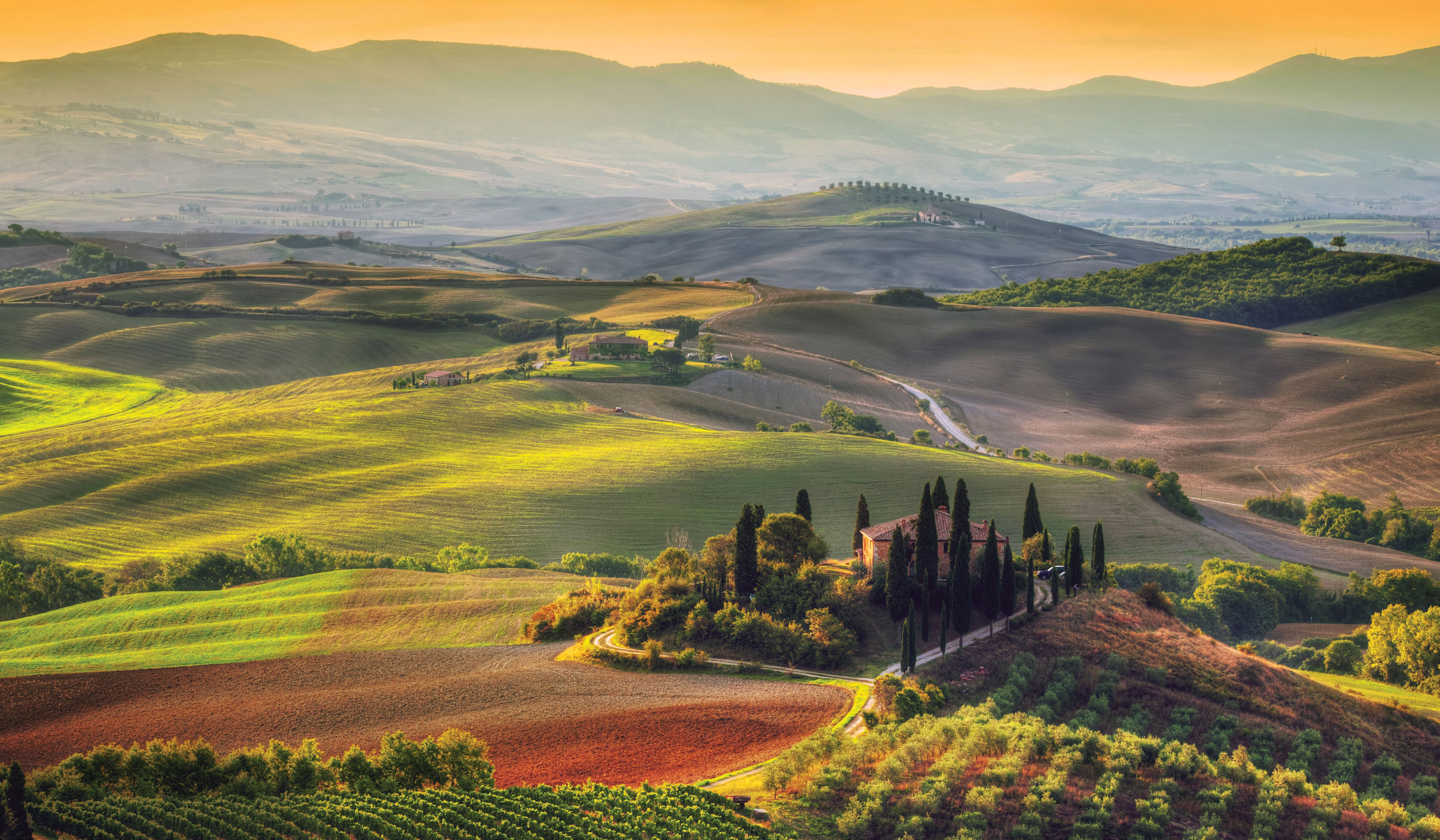 A Week In... Tuscany & Umbria

The sun-dappled hill towns of central Italy seduce the senses with a festival of daily life which guests experience firsthand: wine tastings in bountiful vineyards, a chef-hosted cooking class, ceramic making, hand weaving, medieval crafts... In Tuscany, spend two nights at a historic Medici estate-turned-luxury hotel in the Chianti countryside near Florence, with a cooking class at a farmhouse cooking school and a rooftop wine tasting lunch, a guided visit to a winery and a museum, and discovery of the ancient city of Arezzo, dating back to Etruscan times... Sightseeing delights during a two-night stay at a restored monastery in Umbria include a guided visit to medieval Gubbio, truffle hunting and ceramic insights... Two nights in Perugia at a palace hotel feature exploration of Assisi, an exclusive wine experience at a renowned vineyard, a hand-weaving workshop, a basilica visit, and special access to "Gaite" workshops in Bevagna... And in the magnificent city of Rome – an overnight is preceded by a visit to Spoleto and a guided tour of an ancient underground Roman church in Narni.
We're a company, and a family, of passionate travelers. As a family-owned travel company for over 97 years, our values and vision remain true: always do the right thing. Deliver more than what's expected. With journeys across 7 continents, in over 100 destinations and to 70+ countries, we keep moving forward to find new ways to enhance travel experiences that will be memorable for a lifetime – and we're honored to have the trust and guest satisfaction to be named to Travel + Leisure's "World's B
...