Desert Oasis: Zion, Death Valley & Palm Springs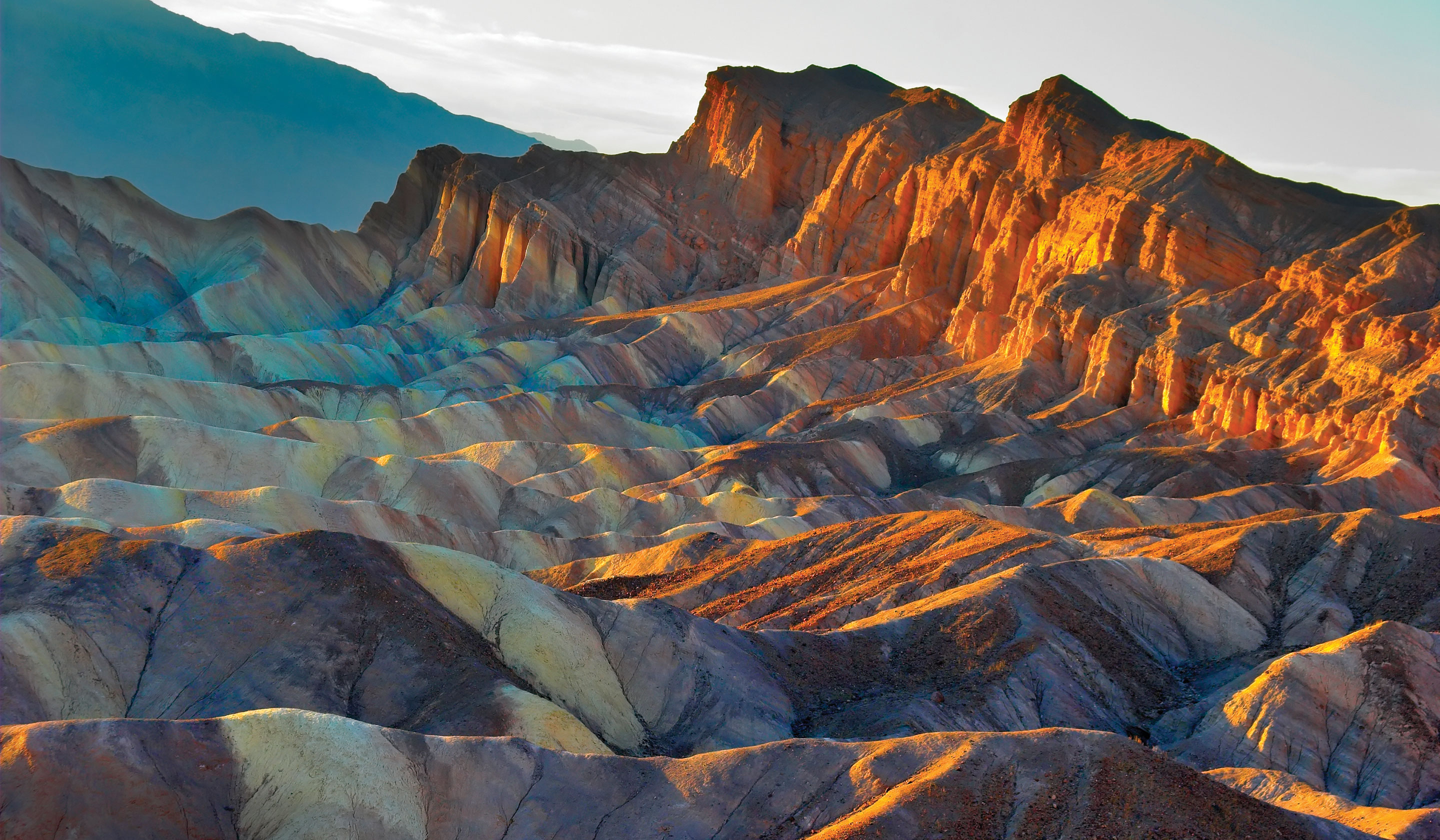 Desert Oasis: Zion, Death Valley & Palm Springs
Deserts are where Nature paints its big-canvas art, its most astonishing and colorful landscapes and wildest sculptures, flaming sunsets and deepest, starriest night skies...boundless places where wind and water are free to play and create works that inspire awe, wonder and surprise... where Native Americans and Biblical-minded pioneers alike felt something grand and sacred in its empty spaces...
... and our eight-day national park road trip will take you to some of the places where that desert spirit lives largest, Valley of Fire State Park in Nevada, Zion National Park in Utah, Death Valley National Park, and Joshua Tree National Park in California, some less well-known than others, but each with a distinct character and vibe you can feel up close on guided hikes and excursions and inside-the-park accommodations. And just so you don't feel too overwhelmed by natural wonders, we've bookended the tour with a healthy dose of civilization: overnight stays in luxury hotels in Las Vegas and Palm Springs.
We're a company, and a family, of passionate travelers. As a family-owned travel company for over 97 years, our values and vision remain true: always do the right thing. Deliver more than what's expected. With journeys across 7 continents, in over 100 destinations and to 70+ countries, we keep moving forward to find new ways to enhance travel experiences that will be memorable for a lifetime – and we're honored to have the trust and guest satisfaction to be named to Travel + Leisure's "World's B
...