Botswana, South Africa & Zambia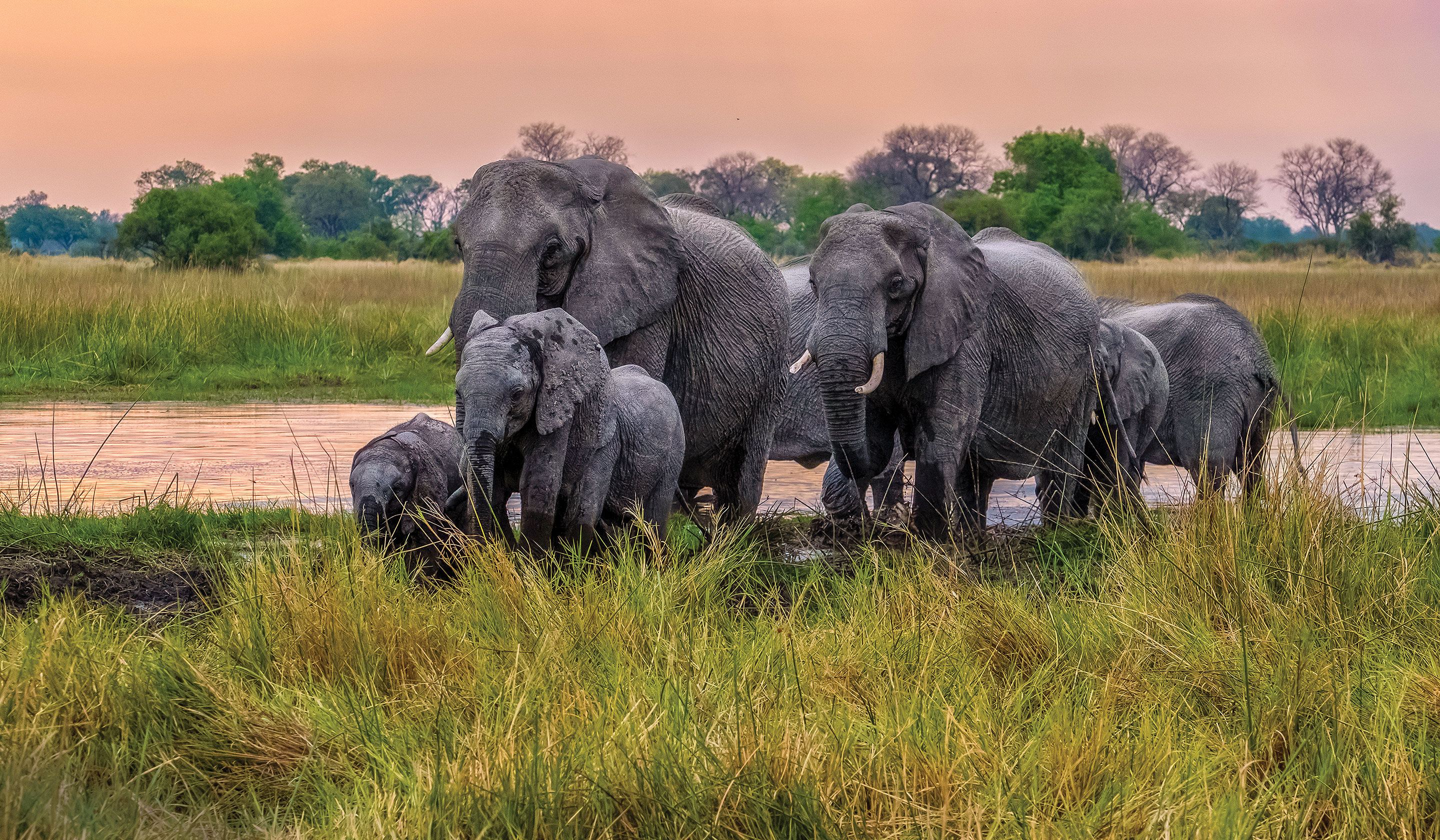 Botswana, South Africa & Zambia
Go where the wild things are... and you will find yourself in Southern Africa... specifically the national parks of Botswana and Zambia, which together hold the largest concentrations of unspoiled wilderness and wildlife on the planet... and if you want to get closer... then you've come to the right place.
On safari, explore some of the continent's most spectacular wildlife reserves; stay in luxury tented camps and five-star luxury hotels, view the Okavango Delta by mokoro canoe and helicopter, enjoy sundowners under a blazing African sunset, dine at private homes, in elegant hotels and under the stars in the bushveld... this is the Africa you've been looking for. Siya namkela nonke! (Welcome!)
National Parks and Preserves
Safari, Animals, and Wildlife
We're a company, and a family, of passionate travelers. As a family-owned travel company for almost 100 years, our values and vision remain true: always do the right thing. Deliver more than what's expected. With journeys across 7 continents, in over 100 destinations and to 70+ countries, we keep moving forward to find new ways to enhance travel experiences that will be memorable for a lifetime – and we're honored to have the trust and guest satisfaction to be named to
Travel + Leisure's
...