A Week In… The French Riviera, Provence and Paris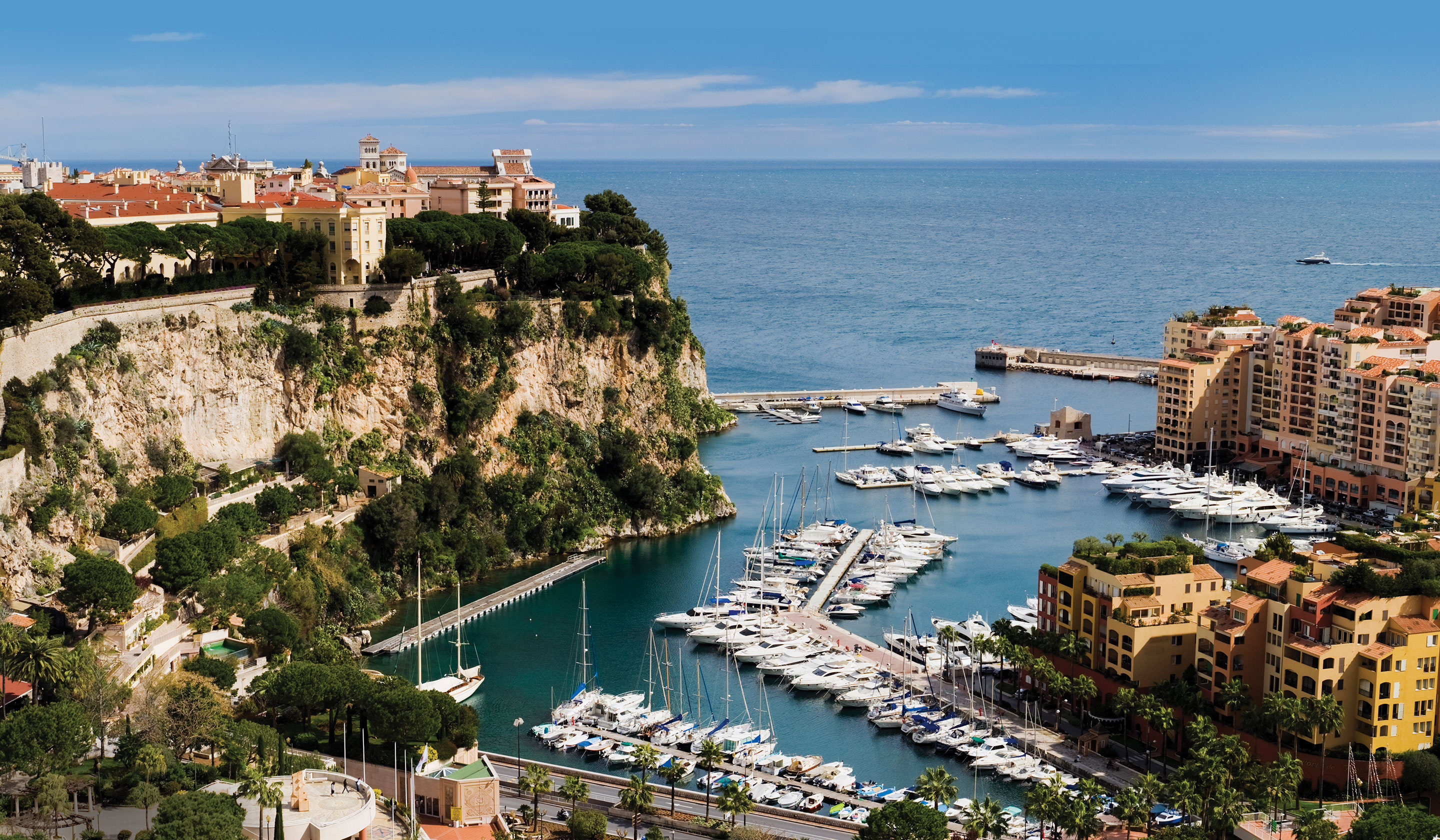 A Week In… The French Riviera, Provence and Paris
Some of them first came to the south of France at the invitation of innkeepers, wise men all, who asked artists like Matisse, Chagall and Picasso to spend the weekend as their guest and leave behind a painting or sculpture in exchange for a good meal and bed. Many, like Cézanne and Vincent van Gogh, stayed on, leaving a legacy of painted memories that forever illuminate places like Nice, Saint-Paul-de-Vence, Aix and St-Rémy-de-Provence...
Thankfully for us, much of their work is available to us in museums from Provence to Paris to destinations the world over, where moments in time are immortalized, landscapes are honored for eternity and a week filled with culturally rich discoveries and artful treasures lingers long after you return home... For one week, savor the bounty of Provençal life at tastings in wineries and olive orchards alive with local flavor... in architectural icons inspired by Romans, poets and popes... and in joie de vivre of Paris, aglow with glamour, past and present.
Begin in delightful Nice; explore glittering Monte-Carlo, historic Avignon and Aix-en-Provence, and see firsthand what inspired van Gogh in St-Rémy. Enjoy an adventurous walk on the Pont du Gard; a locally guided visit inside Avignon's fortress-like Palais des Papes; and a high-speed rail journey to Paris for a three-night stay highlighted by a guided tour of Musée du Louvre and more in the storied French capital.
We're a company, and a family, of passionate travelers. As a family-owned travel company for over 97 years, our values and vision remain true: always do the right thing. Deliver more than what's expected. With journeys across 7 continents, in over 100 destinations and to 70+ countries, we keep moving forward to find new ways to enhance travel experiences that will be memorable for a lifetime – and we're honored to have the trust and guest satisfaction to be named to Travel + Leisure's "World's B
...