Castles & Kings: London to Paris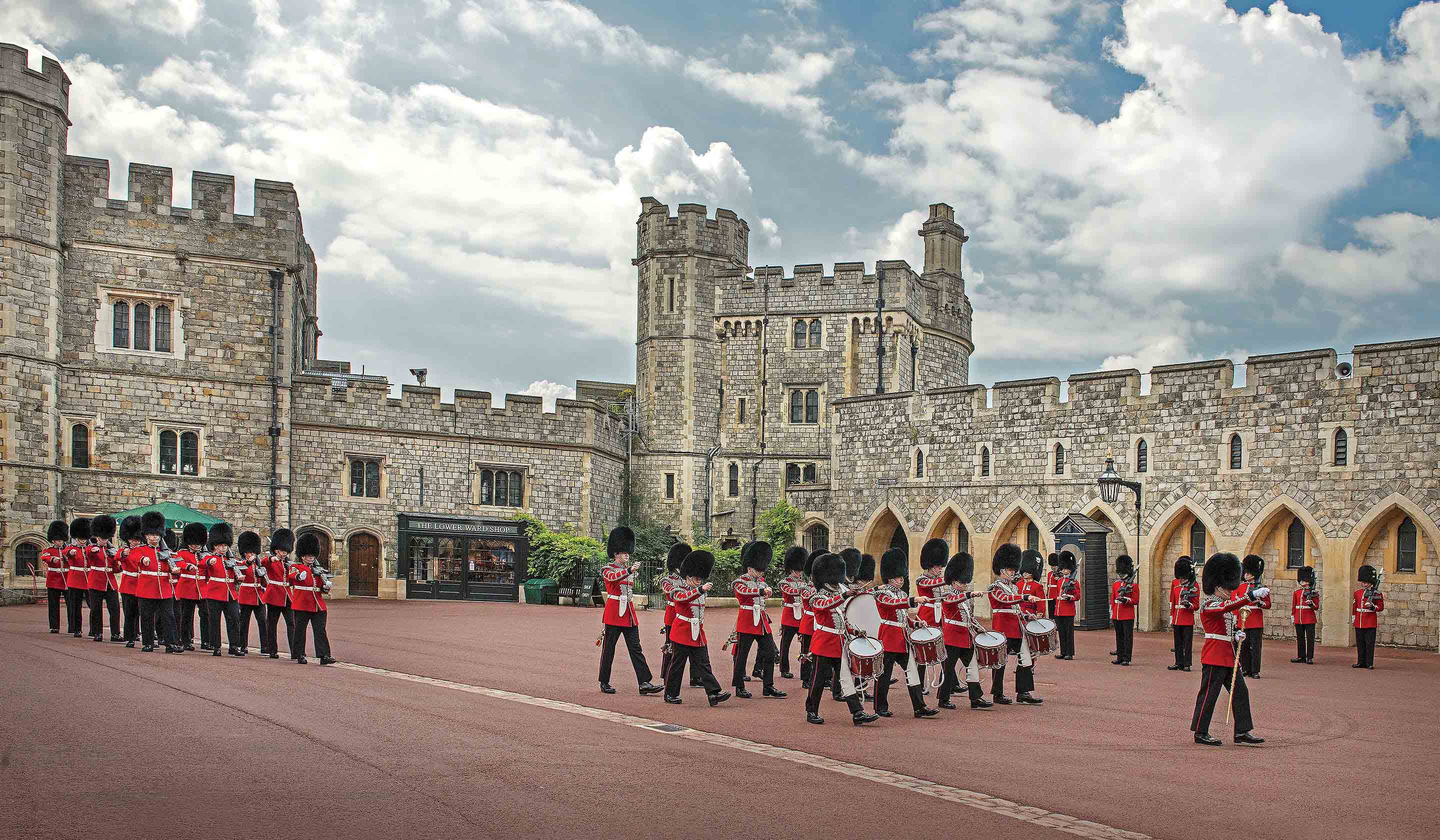 Castles & Kings: London to Paris

History, art and royalty come to life on our landmark family trip to London and Paris. Seek clues on a London spy walk…see sights aboard a private double-decker bus…enjoy a speedboat adventure on the Thames…catch a hit play in the West End. Across the Channel, stroll through a fairy tale French palace…hunt for the treasures of the Musée du Louvre…and whirl around the Tuileries Garden's carousel. See the most coveted attractions in unforgettable ways on our London and Paris family vacation. Peer into Royal life at Windsor Castle… take no prisoners at the Tower of London… pedal through Royal Parks… catch a bird's-eye view on a private London Eye capsule… and hide away in the British Secret Service's former quarters. Then cross under the English Channel to Paris, where you'll step into 17th-century opulence at Palace of Versailles… explore the Louvre on a scavenger hunt… see street artists at work in Montmartre.
We're a company, and a family, of passionate travelers. As a family-owned travel company for over 97 years, our values and vision remain true: always do the right thing. Deliver more than what's expected. With journeys across 7 continents, in over 100 destinations and to 70+ countries, we keep moving forward to find new ways to enhance travel experiences that will be memorable for a lifetime – and we're honored to have the trust and guest satisfaction to be named to Travel + Leisure's "World's B
...