Manitoba: Polar Bear Adventure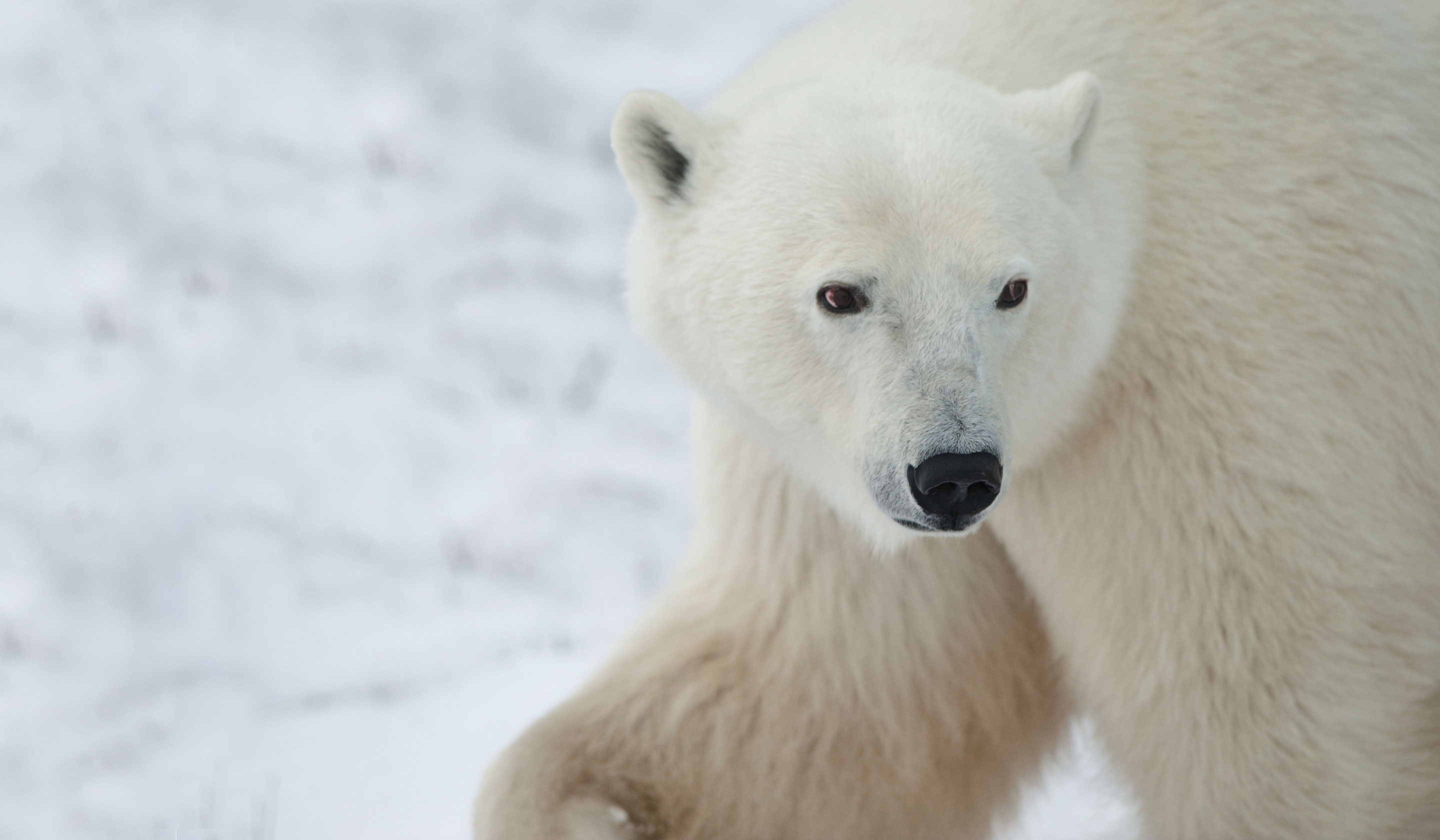 Manitoba: Polar Bear Adventure
Manitoba's vast open spaces are filled with unique wonders, stories, and adventures on this awe-inspiring journey to the far reaches of the Canadian wilderness. Embrace your inner explorer on a once-in-a-lifetime journey to Manitoba in "Polar Bear Season," when these great white carnivores lumber across the plains toward Hudson Bay to prepare for winter...
One of our most popular trips provides you with a rare look into the world of the polar bear in their natural habitat. Late October and November is polar bear season in Churchill, Manitoba, the start of the long-awaited migration of these great white creatures. Over icy rivers and across the subarctic plains, they make their way towards the coast and the seal-rich waters of the Hudson Bay to fulfill their need for food for the winter ahead. Normally elusive, these bears are plentiful in this remote location of northern Canada at this time of the year, giving travelers seeking an up-close look at arctic life an exciting glimpse into their world. You'll stay in a cozy lodge where family-style meals, warm camaraderie and two-footed locals share stories about Hudson Bay history, past and present, in front of a crackling fire. You'll also learn more about Manitoba and early fur-trading history during a special private evening with the Hudson's Bay Company of Adventurers at the Manitoba Museum... at a dog sledding demonstration... on a dog sled ride... and much more.
We're a company, and a family, of passionate travelers. As a family-owned travel company for over 97 years, our values and vision remain true: always do the right thing. Deliver more than what's expected. With journeys across 7 continents, in over 100 destinations and to 70+ countries, we keep moving forward to find new ways to enhance travel experiences that will be memorable for a lifetime – and we're honored to have the trust and guest satisfaction to be named to Travel + Leisure's "World's B
...