A Week In... Venice, Florence & Rome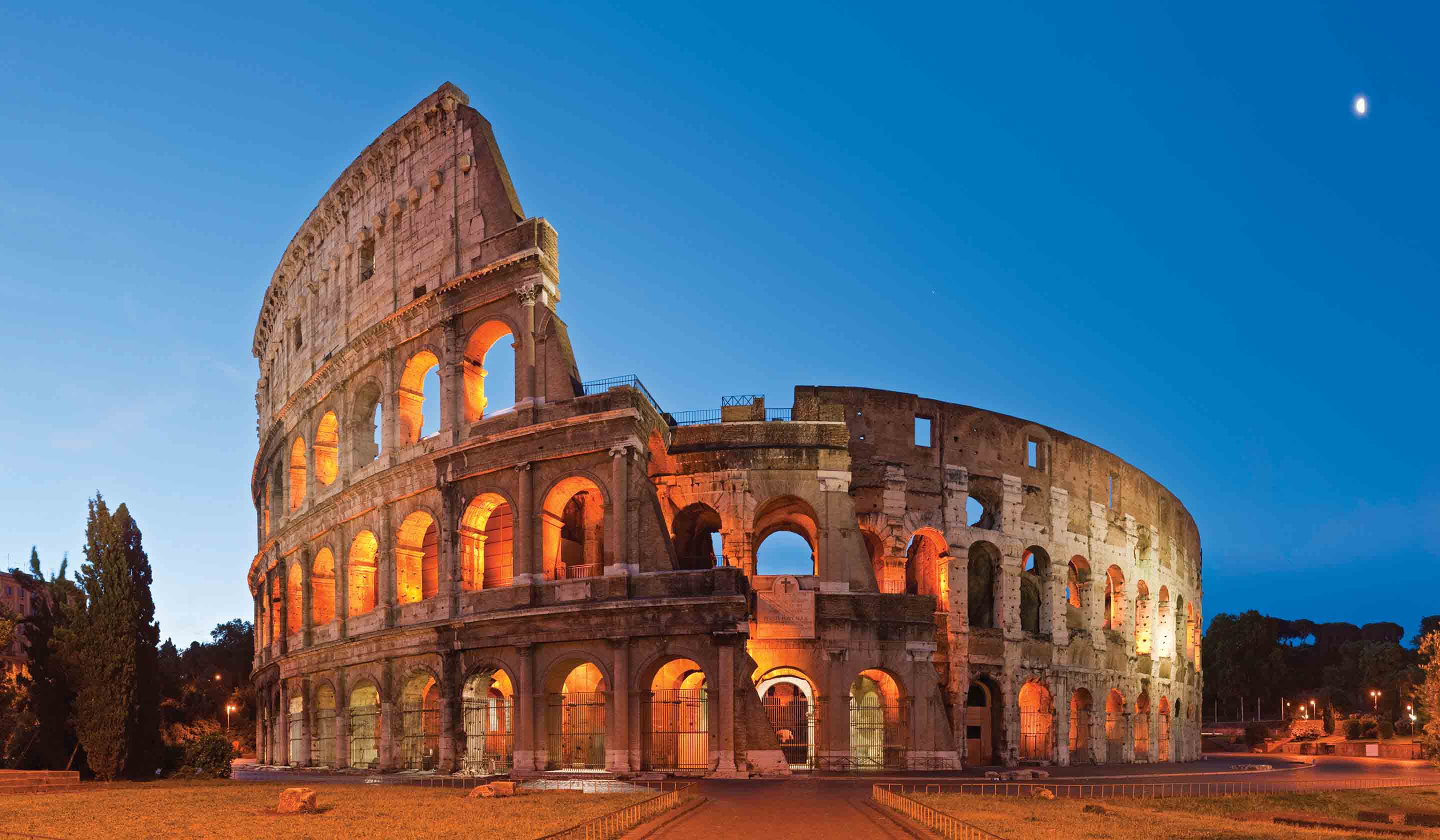 A Week In... Venice, Florence & Rome
All roads lead to Rome... They wind toward the Eternal City from Venice, labyrinthine city of art, romance, and palazzo-lined waterways... or to Florence, hip center of fashion, finance and culture, where Gucci, da Vinci, the Renaissance, and gold currency were born... They are the backroads that embark on a sojourn through the vineyards of Tuscany, sampling wine and local cuisine... They arrive at the hub of the Ancient World, in the heart of the modern metropolis, close to the Colosseum, the Appian Way and the Vatican, to discover the glories of Rome... And in today's modern Italy, the roads are joined by high-speed rail that closes the distance and makes the most of your time... a journey of timeless pleasures First Class train rides from Venice to Florence and Rome reveal Italy's history in just one week... scripted in golden mosaics inside St. Mark's Basilica... etched into art in the Uffizi... poured in Tuscan wines aged in a 4th-century abbey cellar... sculpted in the arched walls of the Roman Colosseum, still echoing ancient roars... and frescoed with astonishing splendor in the Vatican Museums. Take a walking tour of Venice with a local guide introducing St. Mark's Basilica and the 14th-century Doge's Palace. Meet Leonardo da Vinci, Botticelli and other Renaissance artists at the
Uffizi Gallery during a private after-hours visit.
Attend a wine-pairing lunch, with a taste of locally produced olive oil and cellar-aged Sangiovese wines. In Rome, go to the Vatican Museums and Sistine Chapel after hours – no lines, no waiting...
We're a company, and a family, of passionate travelers. As a family-owned travel company for over 97 years, our values and vision remain true: always do the right thing. Deliver more than what's expected. With journeys across 7 continents, in over 100 destinations and to 70+ countries, we keep moving forward to find new ways to enhance travel experiences that will be memorable for a lifetime – and we're honored to have the trust and guest satisfaction to be named to Travel + Leisure's "World's B
...