A Week In... Scotland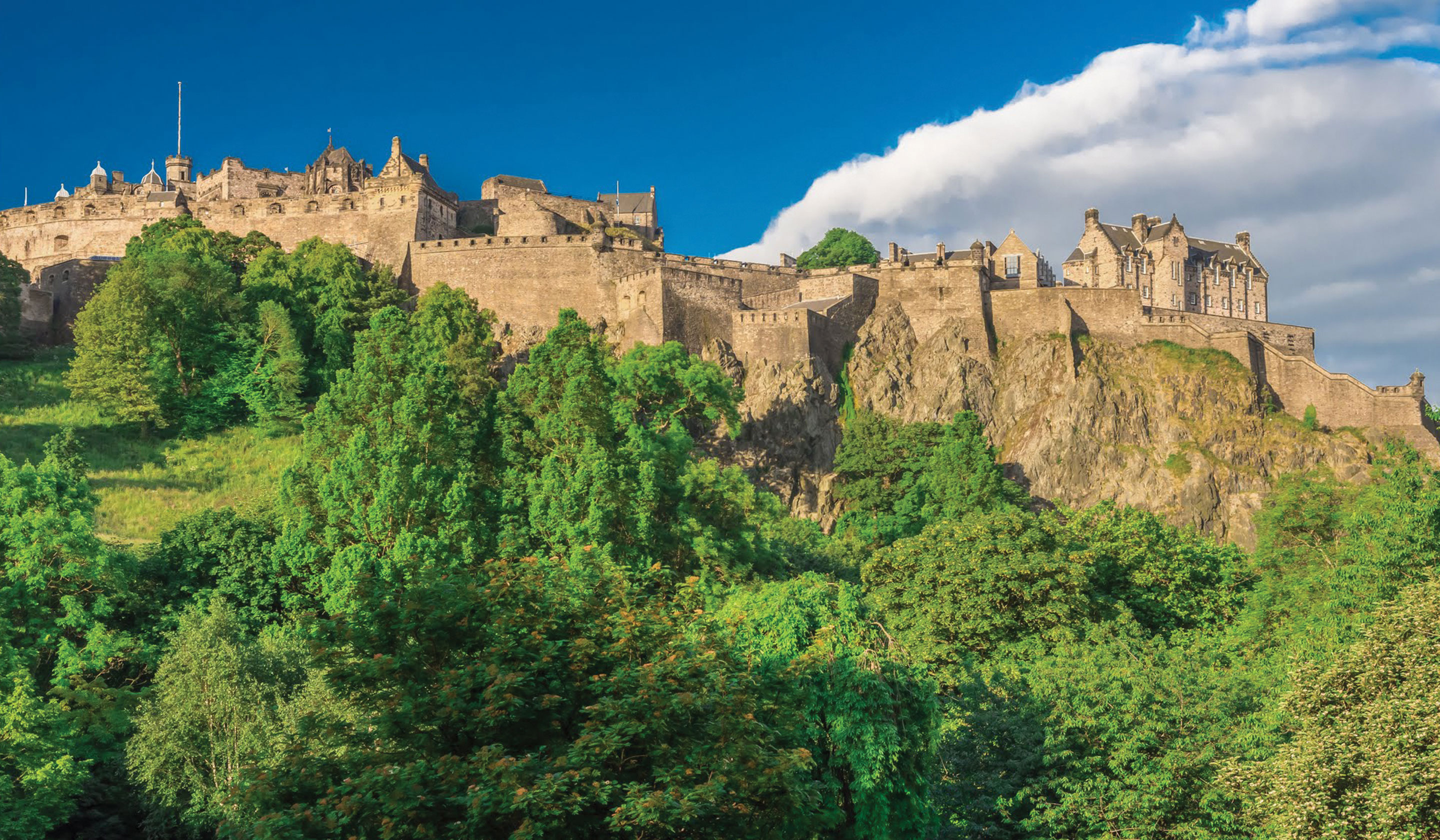 A Week In... Scotland
The haunting skirl of the bagpipes during a private evening in Inverness... treasured family tartans... the strong traditions of the Clans... a.private tour of Glenturret Distillery, the Highland's oldest single malt distillery...
This is Scotland. Tartans and kilts... the fields of Culloden where Bonnie Prince Charlie lost his chance at the crown and a piece of the nation's heart... the King's residence at Holyroodhouse... Cawdor Castle (home of Macbeth)... St. Andrews (the home of golf)... Edinburgh and the Royal Mile of pubs, shops, and enchanting historical sites... you'll become part of the unique story of Scotland, today and yesterday...
We're a company, and a family, of passionate travelers. As a family-owned travel company for over 97 years, our values and vision remain true: always do the right thing. Deliver more than what's expected. With journeys across 7 continents, in over 100 destinations and to 70+ countries, we keep moving forward to find new ways to enhance travel experiences that will be memorable for a lifetime – and we're honored to have the trust and guest satisfaction to be named to Travel + Leisure's "World's B
...