Yellowstone & Grand Teton National Parks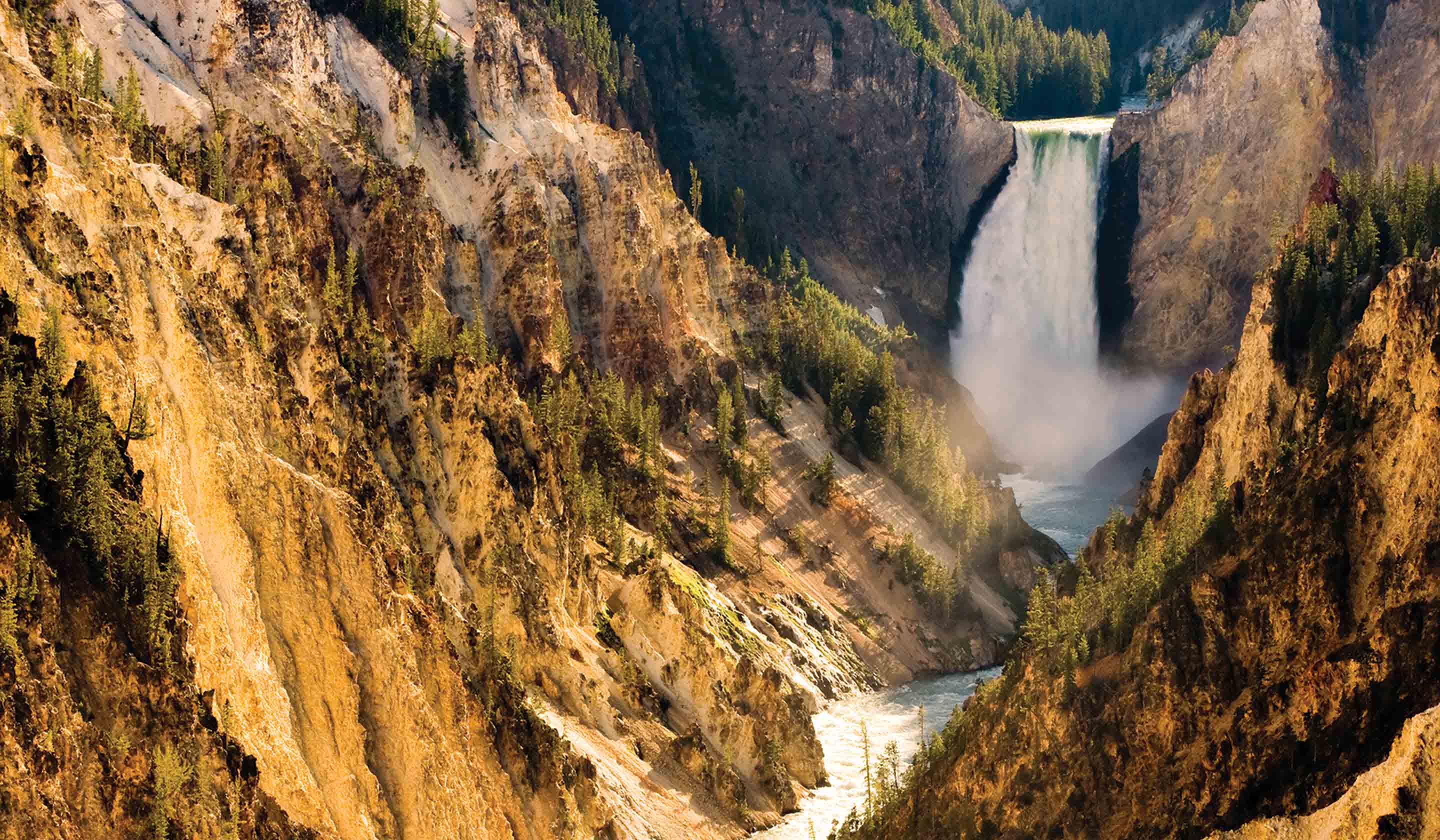 Yellowstone & Grand Teton National Parks
The soul of the American West... Naturally inspiring, the landscapes of the American West challenge the imagination with jaw-dropping canyons, gurgling mud pots, geysers, and wide-open spaces... while towering mountains are a study in contrast, harboring wildlife and man-made wonders.
Larger-than-life sculptures reside in the Black Hills... cowboys and working ranches define Wyoming's northern landscapes... Yellowstone National Park compels with natural treasures that never fail to evoke pride... and the jagged granite peaks of the Tetons contrast with forests and rivers below. This is the American West, the true American West – and if you ever doubt you're in the heart and soul of it, just wait until you step foot in the town of Cody, where adventurous stories of the "Old" West are heard again and again... and the rodeo reigns supreme.
Explore Yellowstone's amazing geothermal features... the colossal Black Hills masterpieces of Mount Rushmore and the Crazy Horse Memorial... the peaks and glaciers of the Tetons... Wyoming's ranch country...
We're a company, and a family, of passionate travelers. As a family-owned travel company for over 97 years, our values and vision remain true: always do the right thing. Deliver more than what's expected. With journeys across 7 continents, in over 100 destinations and to 70+ countries, we keep moving forward to find new ways to enhance travel experiences that will be memorable for a lifetime – and we're honored to have the trust and guest satisfaction to be named to Travel + Leisure's "World's B
...