Swiss Highlands & Bavarian Alps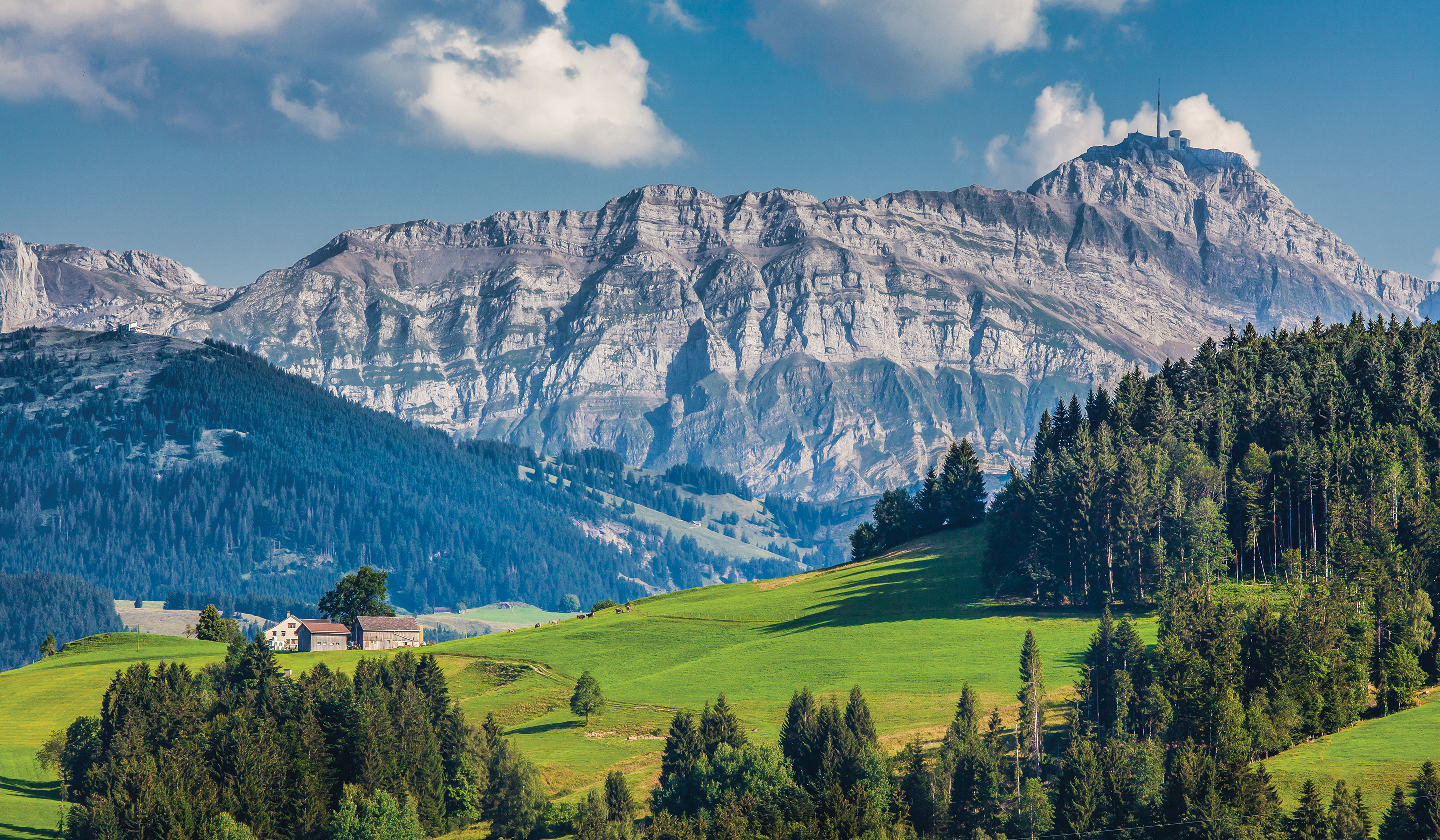 Swiss Highlands & Bavarian Alps

Indulge your passion for scenic splendors, Alpine highs, historic sites and all-embracing cultural traditions that play out in Swiss cities and Bavarian towns. Bear witness to local life in Bern, past and present. Try schwingen in Affoltern, cheese in Emmental, and chocolate in Maestrani. Dine with royalty in a Habsburg Castle, explore Munich's must-see sites and pay a poignant visit to Dachau with a knowledgeable guide. Sightseeing in Bern includes the Rosengarten, the Bärengraben, and the Zytglogge clock tower, where you'll begin an Einstein Experience tour that explores Switzerland's de facto capital through the eyes of the great physicist. Traveling through the Bernese Overland, visit the 11th-century Habsburg Castle, original seat of the House of Habsburg, where you'll "meet" Rudolf of Habsburg. Continue to Swiss city of St. Gallen, known for its textiles and the medieval Abbey of St. Gail; the popular Lake Constance resort area; and the alpine villages of Flawil and Appenzell. And your exploration of Munich includes a tour of the opulent Baroque Nymphenburg Palace, former summer residence of Bavaria's ruling family; and a poignant visit to the Dachau concentration camp site and memorial outside Munich.
We're a company, and a family, of passionate travelers. As a family-owned travel company for over 97 years, our values and vision remain true: always do the right thing. Deliver more than what's expected. With journeys across 7 continents, in over 100 destinations and to 70+ countries, we keep moving forward to find new ways to enhance travel experiences that will be memorable for a lifetime – and we're honored to have the trust and guest satisfaction to be named to Travel + Leisure's "World's B
...