A Grand Rail Adventure: Milan, The Alps & Vienna - Eastbound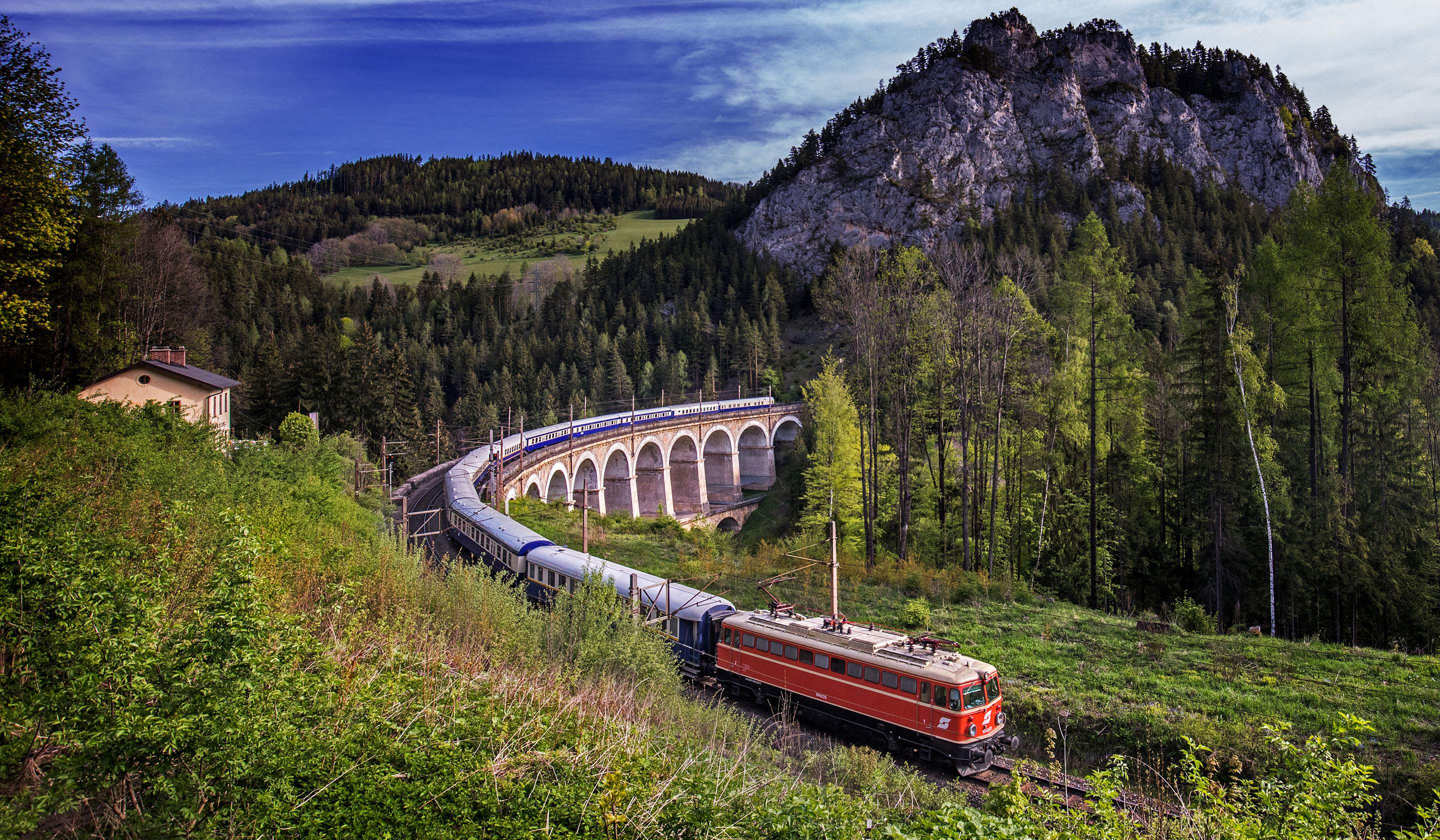 A Grand Rail Adventure: Milan, The Alps & Vienna - Eastbound
Two nights in Milan followed by a Tauck Exclusive private train, Golden Eagle Luxury Trains'
Danube Express
, transports you from Milan to Vienna, winding through Innsbruck, Zurich, Vaduz, and breathtaking Alpine landscapes...
For Tauck guests only – only 55 Tauck guests aboard, accompanied by two Tauck Directors for the utmost in personalized service. A most remarkable rail journey through Switzerland, Austria, and Lichtenstein in search of art, castles, wine, and cuisines, along some of the most scenic mountain railways in Europe. Begin with two nights in Milan at the prestigious Hotel Excelsior.... visit glorious Milan Cathedral, a 19th-century shopping arcade, and the bohemian Brera district... and enjoy a private early morning guided visit to Milan's Ambrosiana Library, home of Leonardo da Vinci's handwritten notebooks. Travel to Como's pastel villages and promenades on Lake Como and board the Golden Eagle Danube Express for a rail odyssey through Central Europe... the plunging granite valleys and soaring alpine peaks, twisting turns and tunnels of the St. Gotthard Pass... to shimmering Lake Lucerne, Zurich's Kunsthaus art museum, and the clifftop castle of Liechtenstein's royal family in Vaduz... explore Innsbruck's enchanting old town... cruise on a lofty mountain lake... spend two nights in Vienna at the premier Hotel Bristol, discover the palaces of Vienna, take a private after-hours tour of Schönbrunn Palace, and immerse yourself in art at the storied Belvedere Museum, whose treasures include the world's largest collection of works by Gustav Klimt.
We're a company, and a family, of passionate travelers. As a family-owned travel company for over 97 years, our values and vision remain true: always do the right thing. Deliver more than what's expected. With journeys across 7 continents, in over 100 destinations and to 70+ countries, we keep moving forward to find new ways to enhance travel experiences that will be memorable for a lifetime – and we're honored to have the trust and guest satisfaction to be named to Travel + Leisure's "World's B
...