Grand Canadian Rockies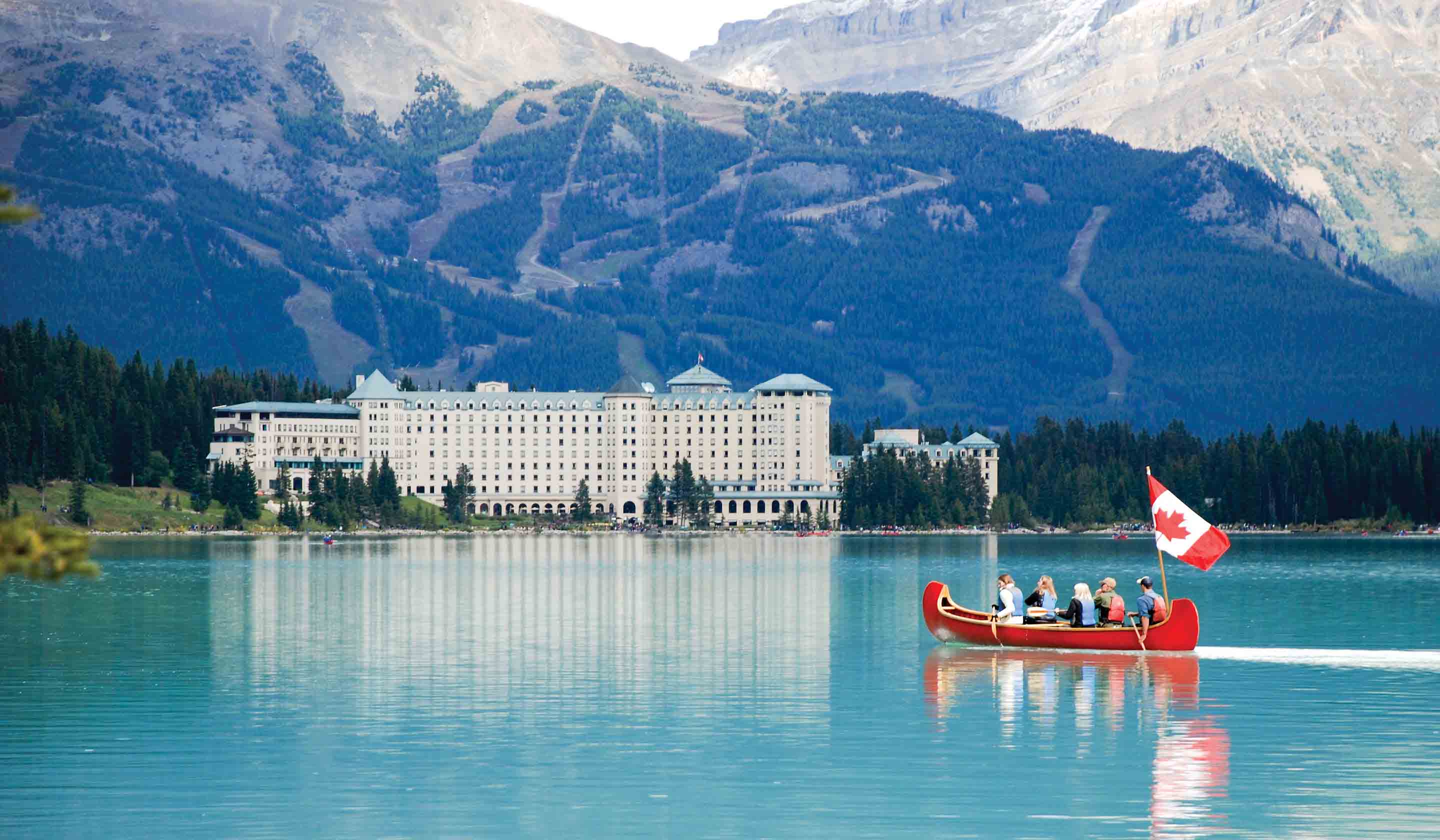 Grand Canadian Rockies
Prepare to be dazzled... from the coastal seaport of Vancouver… to the view from your room on Victoria's waterfront… a stroll through one of the finest gardens in the world… a fabulous rail journey across Western Canada's rugged mountains… famed alpine resorts in the heart of the national parks...
A comprehensive journey through Western Canada includes a classic overnight rail journey from Vancouver into the Canadian Rockies, a floatplane excursion over the Gulf Islands, a ferry cruise to Victoria, an Ice Explorer ride across a glacier, and a float trip down the Bow River in Banff National Park. Explore the cities of Vancouver and Victoria... travel the Icefields Parkway... visit Victoria's celebrated The Butchart Gardens and the Royal BC Museum... Vancouver's Gastown district and Bill Reid Gallery... and discover Banff and Jasper national parks from legendary inside-the-park Fairmont resorts.
We're a company, and a family, of passionate travelers. As a family-owned travel company for over 97 years, our values and vision remain true: always do the right thing. Deliver more than what's expected. With journeys across 7 continents, in over 100 destinations and to 70+ countries, we keep moving forward to find new ways to enhance travel experiences that will be memorable for a lifetime – and we're honored to have the trust and guest satisfaction to be named to Travel + Leisure's "World's B
...