Nova Scotia & Prince Edward Island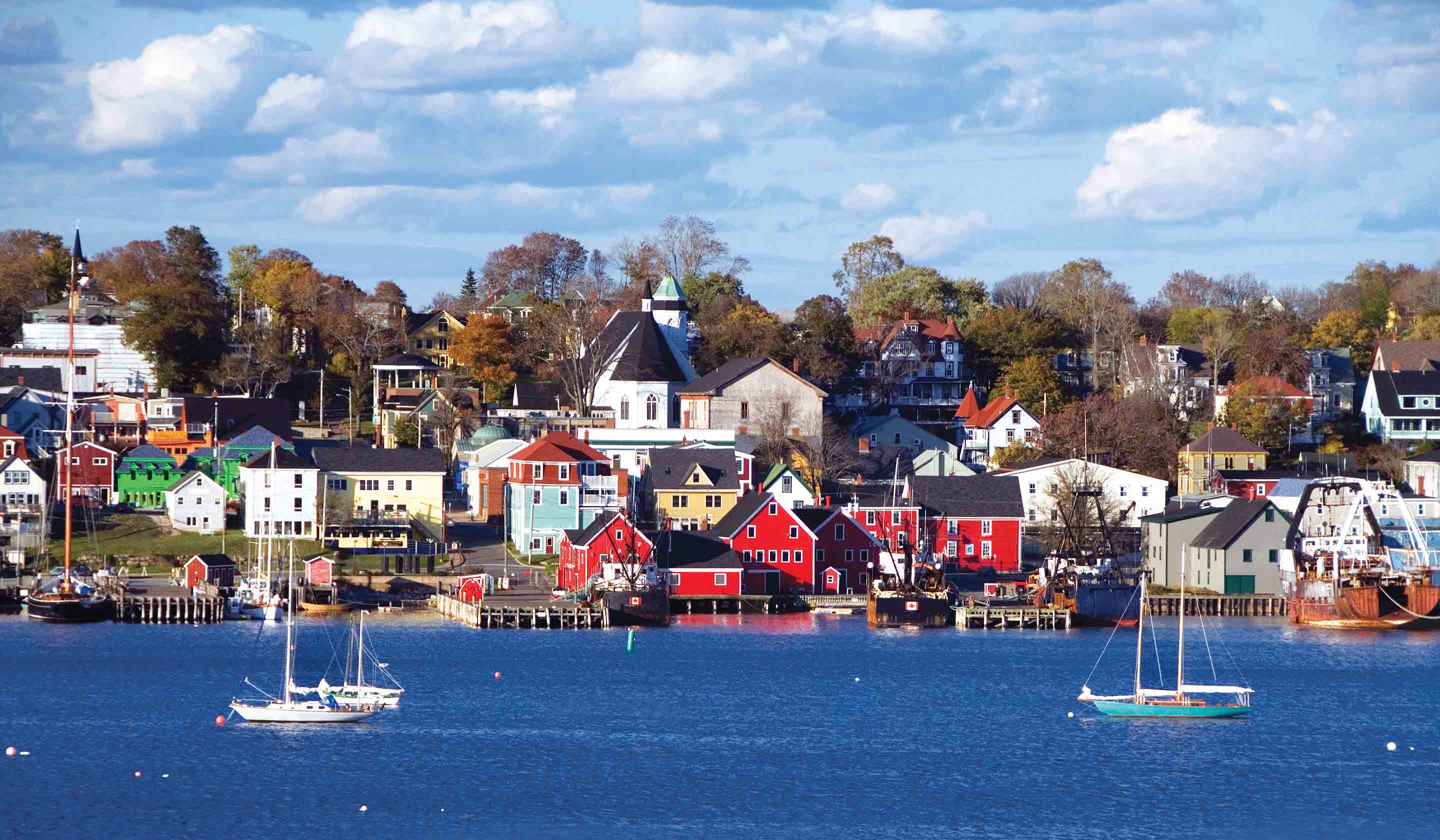 Nova Scotia & Prince Edward Island

A legacy of seafaring gems… think seaside shanties, picturesque fishing hamlets, colorful 19th-century timber homes, and wildlife-rich waters. Private evenings in historic Halifax include the Citadel, and moving stories of Canadian immigrants at Pier 21, two nights on Prince Edward Island, immortalized in novels, and whale watching promise lasting maritime memories. Whale-watch at Digby Neck on the Bay of Fundy. Attend a Tauck Exclusive private dinner and tour at the Halifax Citadel, and a private reception and dinner at Pier 21 National Historic Site. Choose a walking tour of historic Lunenburg or a visit to a fisheries museum, watch history come alive at the Habitation at Port-Royal and tour the P.E.I. farmhouse where the popular novel Anne of Green Gables was set.
We're a company, and a family, of passionate travelers. As a family-owned travel company for over 97 years, our values and vision remain true: always do the right thing. Deliver more than what's expected. With journeys across 7 continents, in over 100 destinations and to 70+ countries, we keep moving forward to find new ways to enhance travel experiences that will be memorable for a lifetime – and we're honored to have the trust and guest satisfaction to be named to Travel + Leisure's "World's B
...