Ireland Forever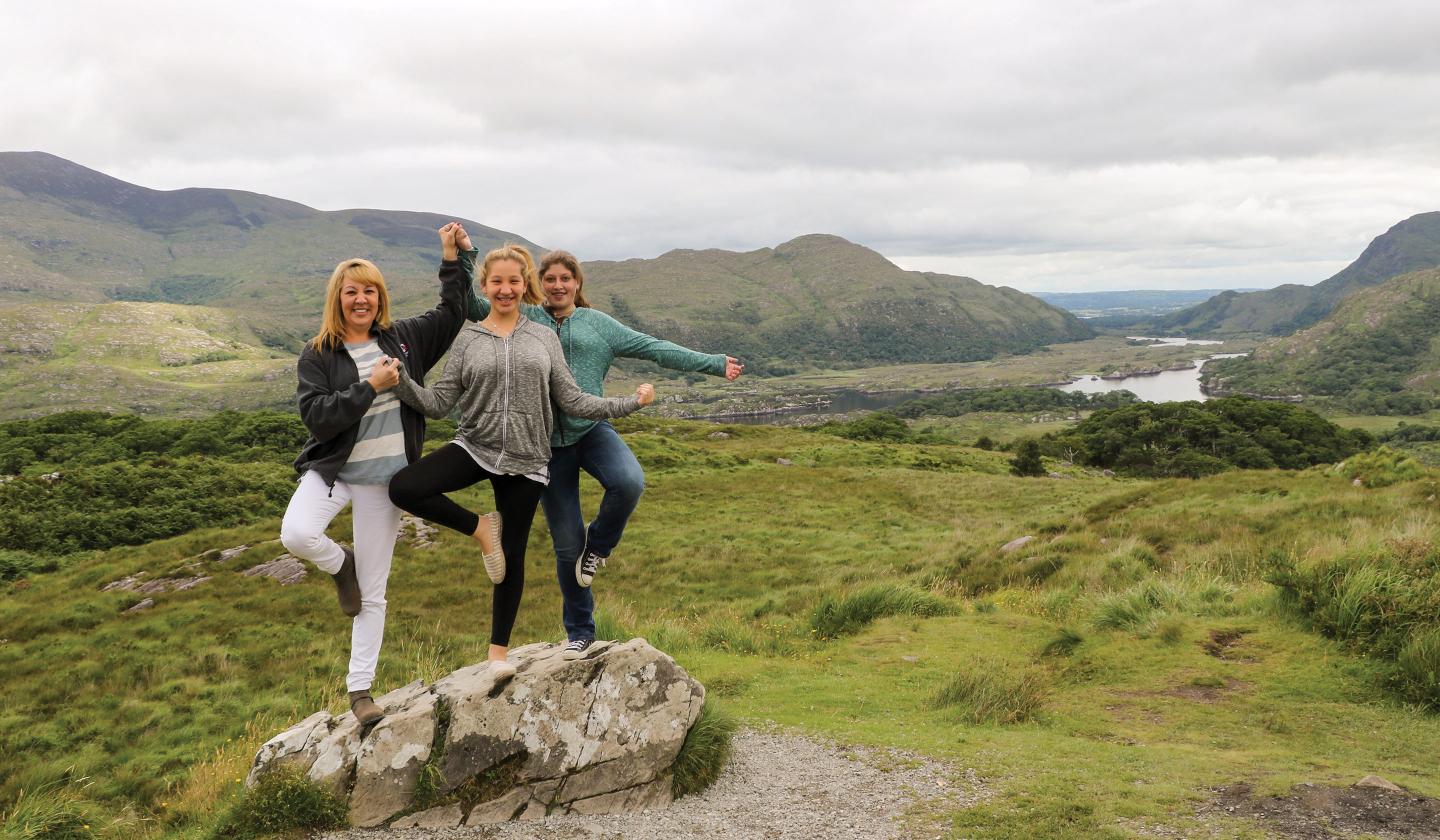 Ireland Forever
Irresistibly Irish, one of our favorite family tours of Ireland journeys from Dublin to the Cliffs of Moher. Travel by a World War II amphibious vehicle... take a cooking class at a world-famous cooking school... discover the story of the Titanic... learn a bit of Irish step dancing... and immerse in Emerald Isle fun.
Hands-on family fun has everyone's eyes a-smiling... learn how to Irish Step Dance... explore Dublin by land and water and go on a treasure hunt back in time, from the Viking age to the Middle Ages... ride aboard a train through emerald landscapes... learn the real story of the Titanic... make pottery, Celtic jewelry and a home-grown Irish dinner... explore the wild Atlantic Way and stay seaside... step back centuries at Bunratty Castle & Folk Park... and learn all things Irish during a family trip to Ireland.
We're a company, and a family, of passionate travelers. As a family-owned travel company for over 97 years, our values and vision remain true: always do the right thing. Deliver more than what's expected. With journeys across 7 continents, in over 100 destinations and to 70+ countries, we keep moving forward to find new ways to enhance travel experiences that will be memorable for a lifetime – and we're honored to have the trust and guest satisfaction to be named to Travel + Leisure's "World's B
...