Kingdoms & Dragons: Singapore to Bali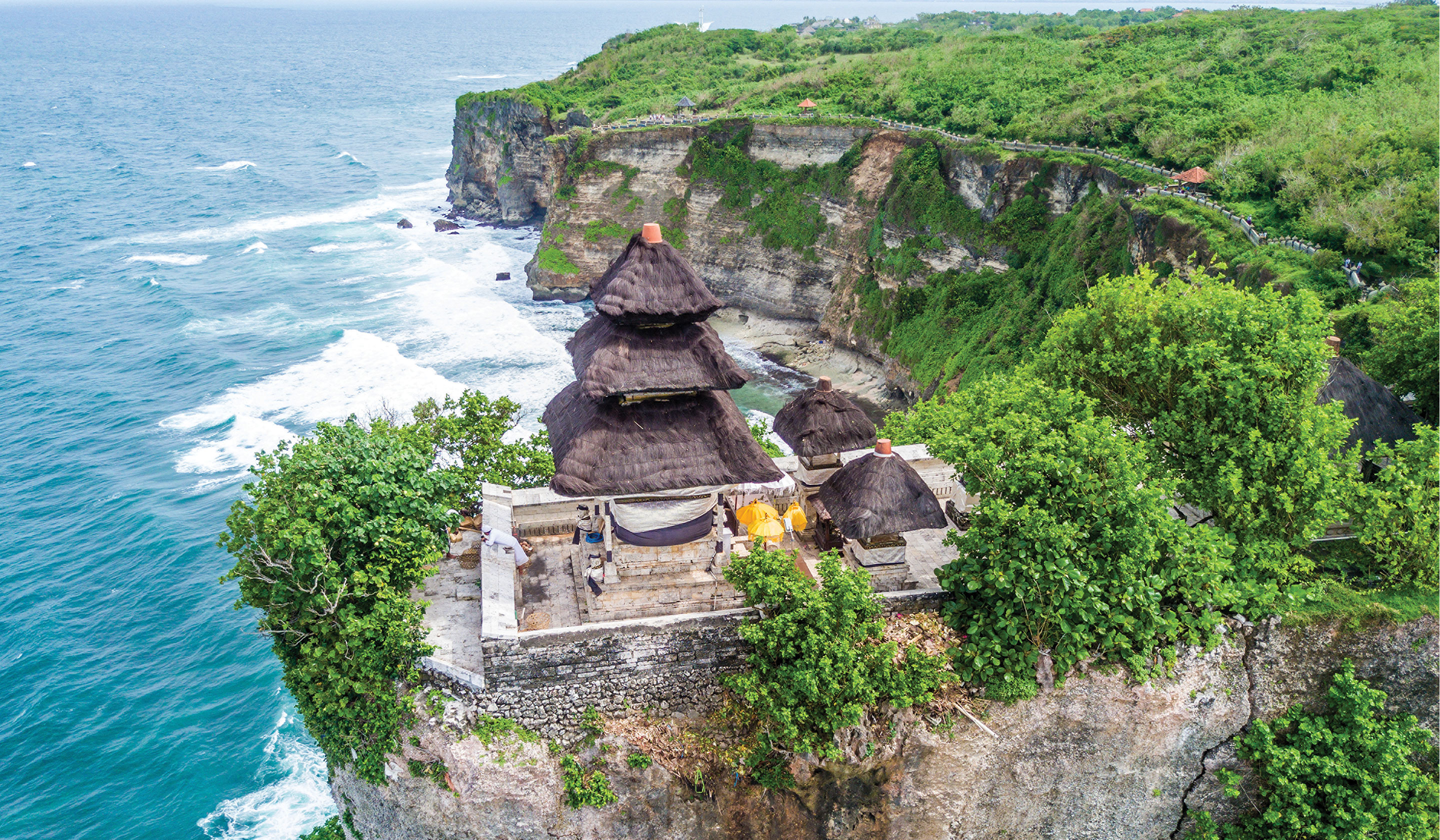 Kingdoms & Dragons: Singapore to Bali
Past, present and future blend into an unforgettable journey in a tropical paradise, steeped in culture and nature as you stroll through gardens of tomorrow in Singapore, explore ancient kingdoms in Java, visit flower-filled temples on Bali, and see dragons of yore on timeless Komodo Islands.
Singapore sights, gems of Java, Bali highs and Komodo giants combine with stays in luxurious exotic resorts to make this small group adventure culturally enriching in every way. Go back to the future in sophisticated Singapore... discover jeweled palaces and sandstone temples in Borobudur... overnight in Yogyakarta for dinner and a ballet performance at 10th-century Prambanan Temple... experience the beauty and blessings of Bali in Ubud... take a private boat ride to a Komodo island for a walk amidst dragons found nowhere else... and find bliss as you cast your kites and cares to the wind in Bali's Jimbaran Bay.
We're a company, and a family, of passionate travelers. As a family-owned travel company for over 97 years, our values and vision remain true: always do the right thing. Deliver more than what's expected. With journeys across 7 continents, in over 100 destinations and to 70+ countries, we keep moving forward to find new ways to enhance travel experiences that will be memorable for a lifetime – and we're honored to have the trust and guest satisfaction to be named to Travel + Leisure's "World's B
...