Spring Sale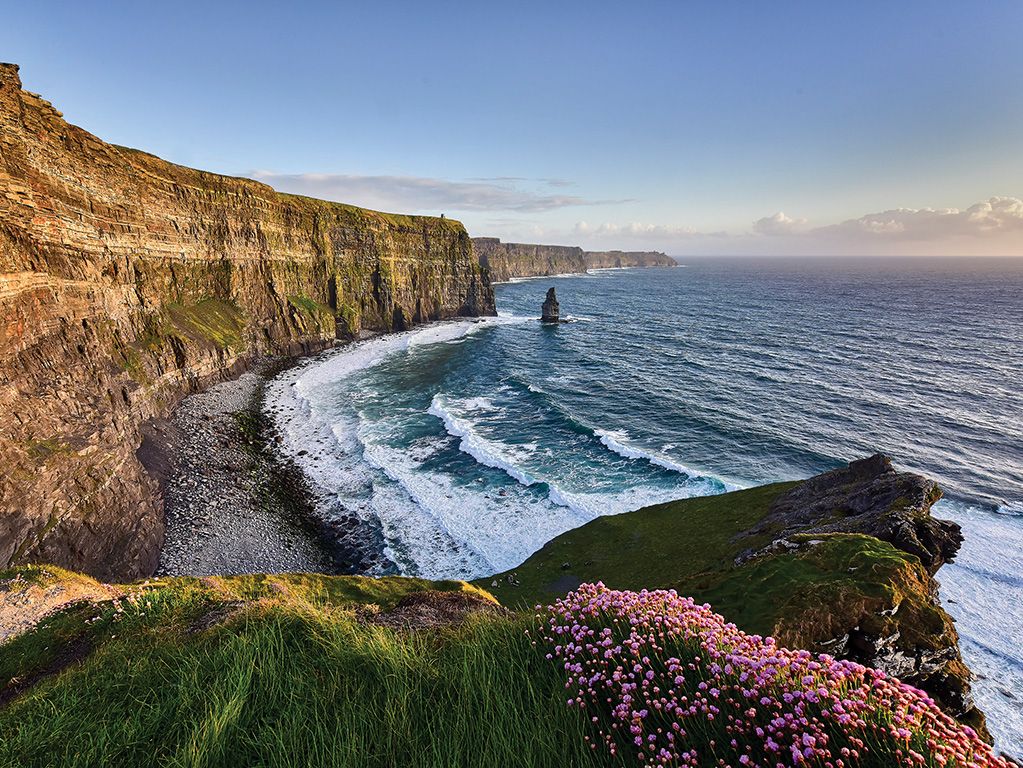 Save up to 15% on 2021 & 2022 Travel
Save 15% on the following tours:
Irish Odyssey
Irish Classic
Jewels of Ireland
The Scots Irish Tour
Scottish & Irish Dream
Scottish & Irish Gold
Taste of Britain & Ireland
Scottish Isles & Glens
11 – Day Taste of Scotland and Ireland
11 – Day Scottish Clans &
...
Family Vacations
Hot Deals!
Romance and Honeymoons
About CIE Tours International

CIE Tours International has helped generations of guests experience the beauty and wonder of Europe, forge new friendships, and be welcomed home far away from their homes. Founded in 1932, our reputation for excellence is rooted in our signature Irish hospitality, the genuine warmth of our guides, and a talent for fostering lasting friendships on the road. We offer exclusive access, authentic experiences, and in-depth knowledge that, in the spirit of our heritage, often begins with a story.