7 Day Taste Of Britain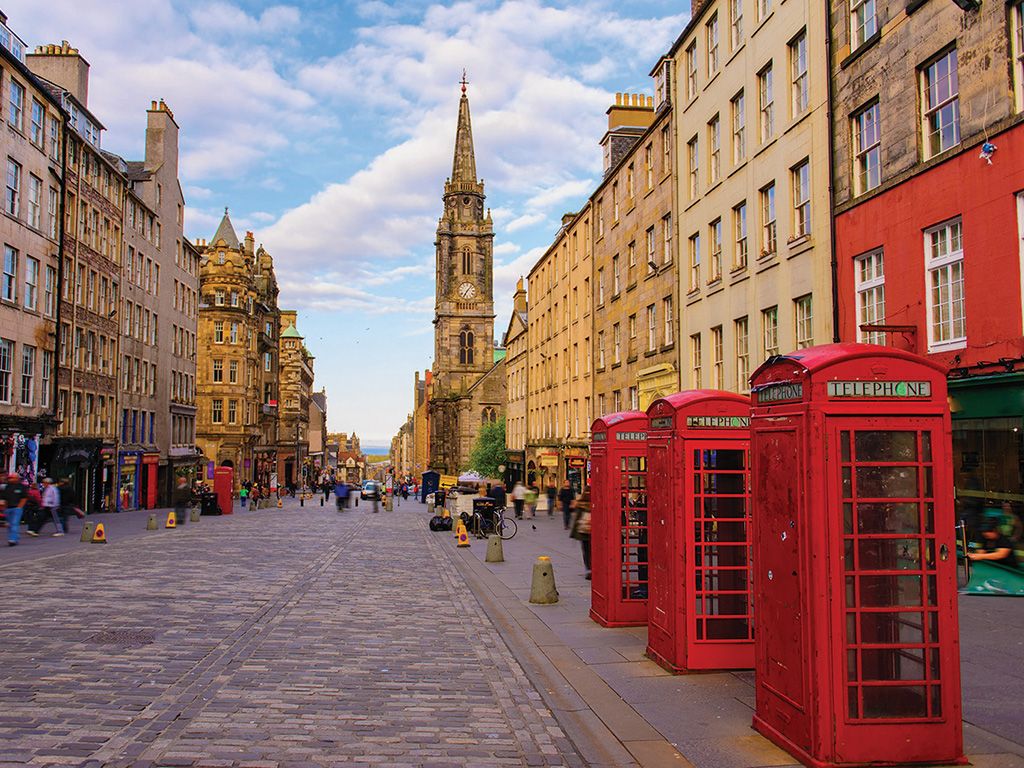 Sample the highlights of England and Scotland on this week-long adventure, which covers the bustling cities of London and Edinburgh, the history of Bath and Stratford-Upon-Avon, and the charming scenery of the Cotswolds and the Lake District.
Trip Highlights:
• Windsor Castle & St. George's Chapel
• Shakespeare's Birthplace
• Lake Windermere
• Edinburgh Castle
• Roman Baths
• London
...
About CIE Tours International

CIE Tours International has helped generations of guests experience the beauty and wonder of Europe, forge new friendships, and be welcomed home far away from their homes. Founded in 1932, our reputation for excellence is rooted in our signature Irish hospitality, the genuine warmth of our guides, and a talent for fostering lasting friendships on the road. We offer exclusive access, authentic experiences, and in-depth knowledge that, in the spirit of our heritage, often begins with a story.