Northern Lights Quest Of Iceland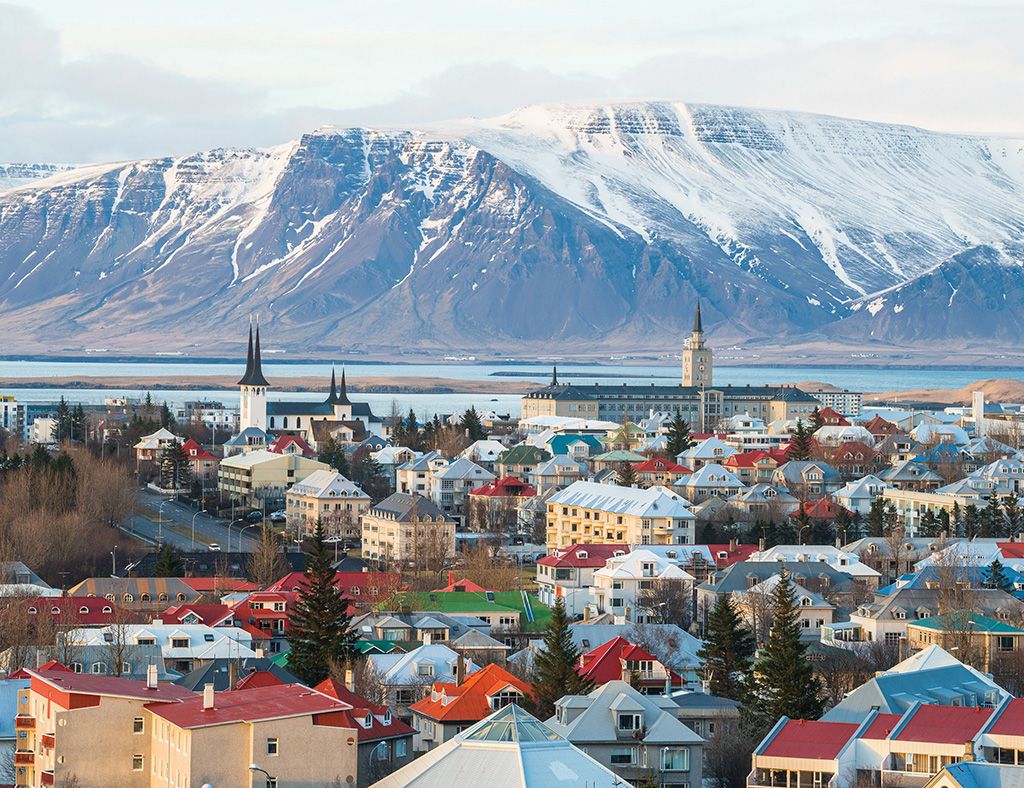 Hunt the horizon for the amazing aurora borealis on this Iceland tour. Explore the natural wonder and beauty of the land of fire and ice, from the Golden Circle to Diamond Beach. ICELAND IS AN ACTIVE DESTINATION: While our tour is not an adventure tour, visiting Iceland requires the ability to walk over uneven or icy terrain, climb stairs and vehicle steps, and walk or stand for several hours at a time. Some tours include activities in the late evening.
Trip
...
About CIE Tours International

More than 50,000 travelers each year choose CIE Tours, and collectively give them a 95% customer satisfaction. Here's why:
Expertise. CIE Tours offers 87 years of experience creating distinctive and memorable travel experiences in Ireland and beyond.
Breadth and depth. No matter how you want to travel, CIE Tours can accommodate.

50+ guided tours to Ireland, Britain, Iceland, Italy and Eastern Europe
Cu
...